Do Waist Trainers Work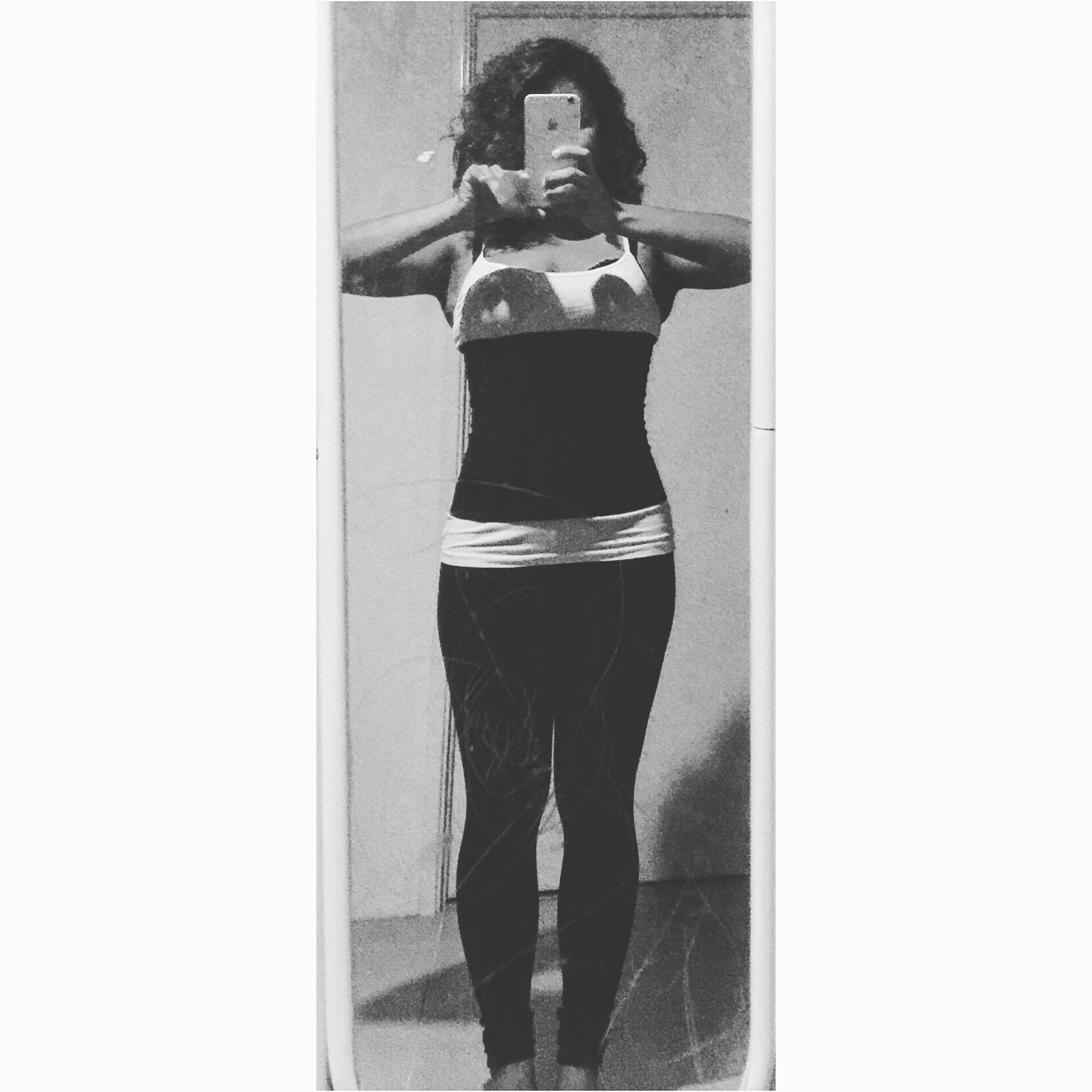 Australia
April 1, 2016 12:43am CST
I got my ordered waist trainer and I have started using it to work and workout. It's tight, it feels like a boa constrictor is hugging me.

For those who have no idea what it is, it's like a corset or a binder that claims to decrease waist diameter. It's advertised by celebs like the kardashians.

I have my doubts about it but I'm trying it out anyway. I don't see any results yet but I do want to commend it for the back support it offers me. Have you guys tried using one? Do you reckon it works?
5 responses

• Philippines
1 Apr 16
No, in my opinion it's just a waste of money, it's better if you continue with your work out. I guarantee you, no matter what you wear, you will still look sexy.

• Philippines
1 Apr 16
@Letranknight2015
I can sense some special thing in here.

It sounds cheesy my friend.
@Flapiz
is a Filipina. Is this a sign, my friend? I am just kidding up.

I do agree. It could waste time and money if you continued to avail such product.

• Australia
1 Apr 16
I was just too curious about the hype. So I decided to jump with the bandwagon.
@shavkat
I've already purchased it

so I might as well use it


• United States
1 Apr 16
Nah I just prefer to wear my leather corset lolz NOT

I used to back in the day..loved corsets. I do not feel I would be comfortable with the waist trainer as my skin is so delicate now..it would make me itch like crazy! Good luck let us know how it works.


• Australia
2 Apr 16
Oh wow you wear them leather ones before!!! So how's your waist? Is it tiny and shaped?

• United States
2 Apr 16
@flapiz
No my friend, I am no longer thin like I was. But I still have a waist..I feel lucky to. I was 22 inch waist at 23 yrs..now I am not going to say what it is

I was in fashion at one time. I hope that cincher works ..I am not sure if they do.

• Australia
2 Apr 16
@TiarasOceanView
Wow 22 inch. I don't think I've ever been that size when I matured into a woman. My waist is always a secret. Yes I hope it works.



•
29 Jun 16
It only works if you wear it 24/7 or almost all day atleast for a veryyy veryyy long time.. like years. I wear corsets but not for a future smaller waist but for that sexy feeling lol plus it looks pretty... i was bless enough with a small waist and a good hip so im pretty contented... but i see big girls who eat sooooo much and only wear it for like 10 minutes and expect it to work smh this things take time commitment and a good amount of hard work.

• Australia
29 Jun 16
Ahahaha I can wear it all day :) I'm wearing it now to work. That's true though weight loss needs dedication. Whatever area it is.

•
29 Jun 16
@flapiz
oh god.. i am impressed.. i think ill straight up pass out if i wore a waist trainer to work lol plus its really so hot and the stairs i have to go through everyday i woudnt last very long lol

• Australia
30 Jun 16
@Kinnian03
I may be needing a tighter one. I'm getting used to it. I think I can wear it all day but I want my skin to breathe as well so just for work. For back support.


• Australia
1 Apr 16
I have read a lot of articles saying it is not effective but I also have read a lot of testimonies that says it is. My friends swears by it. So I am trying to see for myself. But of course we must not rely everything on a waist trainer we must also work it out.

• Philippines
1 Apr 16
@flapiz
There is no muscle activity if we use this device. Don't get me wrong. Since I worked as a PT before and it contradicts to what we've learned in trimming down the weight. In terms of elasticity of the device and it can support your lower back area. Since it is the most mobile part of vertebrae (L4-L5).


• Calgary, Alberta
1 Apr 16
I am a man so I wont be using one, I dont want to have a curve on my waist. I believe it works because I know some women who uses it and their tummies are tight.

• Australia
2 Apr 16
Well of course you don't need one

I am hoping it works. It's a great sacrifice wearing this thing.