Picking food up off the floor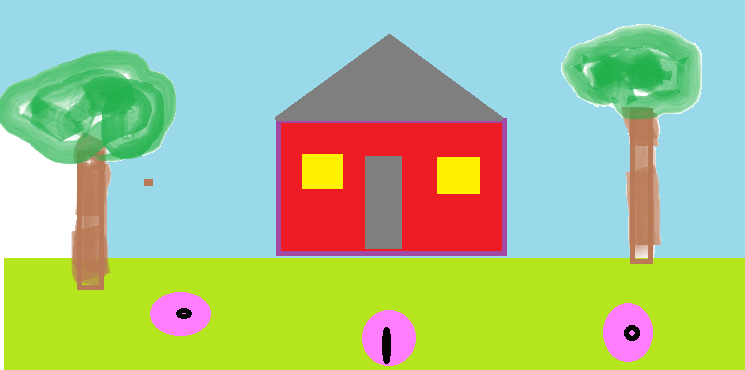 United Kingdom
April 1, 2016 5:50am CST
It has been said that the majority of people would eat something that they had dropped on the floor if it had not been on the floor for more than 5 seconds. But I disagree with this because I personally would never eat anything that had been dropped on the floor. If I drop any food on the floor I throw it away. Would you eat something that had been dropped on the floor?
7 responses

•
1 Apr 16
I also despose of anythinh that's been dropped into the floor, and to be that 5 second rule in noncace. Who knows what's been in that floor, what germs we have dragged in on the soles of our shoes, or what reaction we could have to the chemicals used to clean the floor.






• United States
1 Apr 16
Any food dropped on our floor is eaten by the dog!