Diary Tuesday 29th March 2016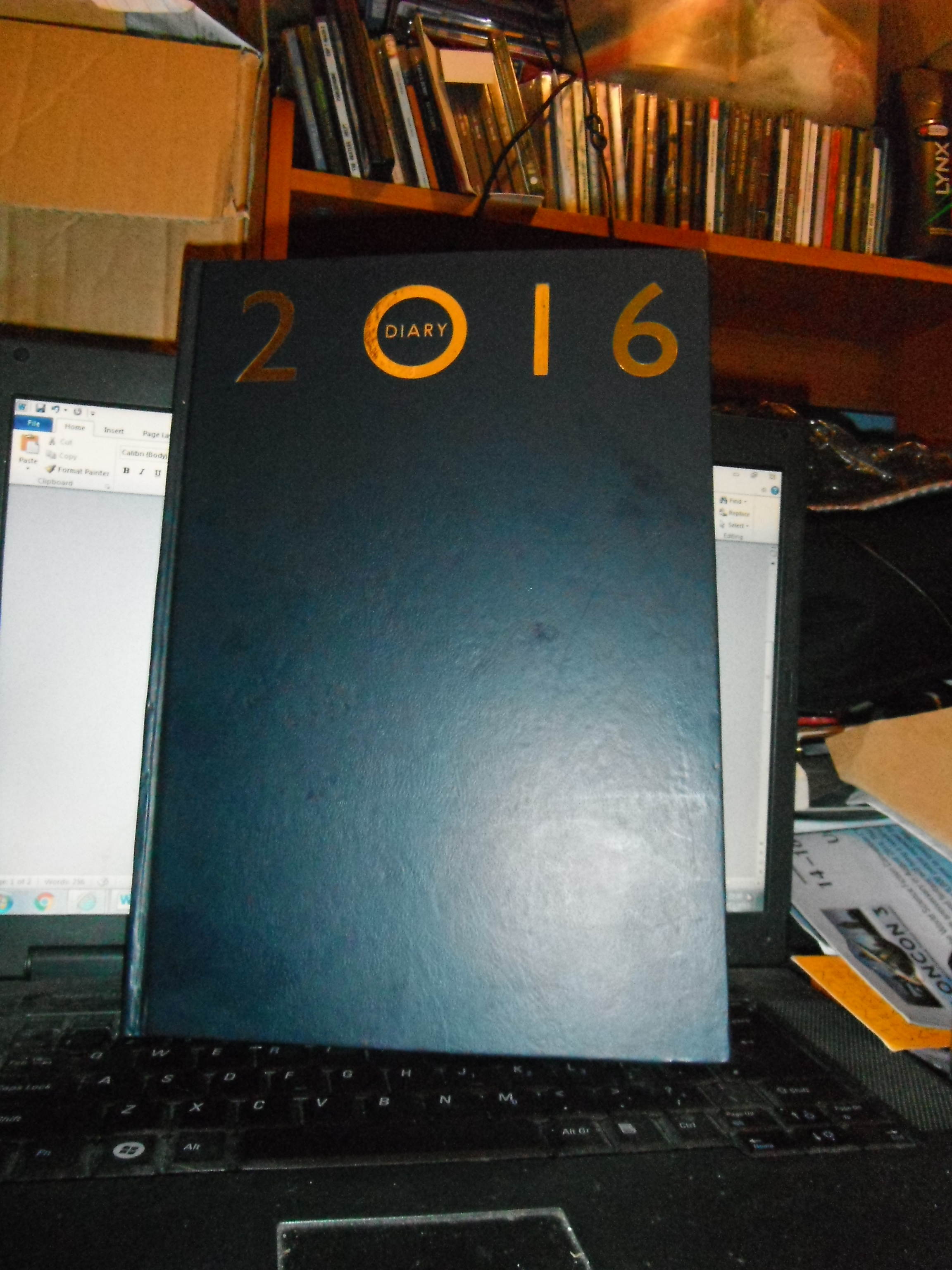 Preston, England
April 1, 2016 5:11pm CST
After so much science fiction convention coverage waking up to an ordinary day again seemed rather disheartening and I was very lethargic & tired all day. It was good to spend more time with my critically ill mother again after being out of contact for much of the week. I did some laundry of the clothes used over the long weekend and prepared for a job interview the next day. Arthur Chappell
9 responses

• United States
1 Apr 16
Good luck with your interview Arthur. I know it was fun for you at the science fiction convention..now back to the same stuff again. How is your Mother doing now?

• Preston, England
2 Apr 16
she is more relaxed now but a little bored - thanks for asking

• United States
2 Apr 16
@arthurchappell
Welcome Arthur..glad she is okay at least..let us know how the interview goes for you..good luck.

• Denver, Colorado
1 Apr 16
It is kind of weird going back to the normal, every day life. Hope your mum is doing better.

• Dollard-Des-Ormeaux, Quebec
1 Apr 16
Hope you are feeling rested now. That's the problem with long conferences or conventions, we get tired. Our minds can only take in so much.

• United States
2 Apr 16
Glad you got to spend more time with your mom and help her out. I love days at home where you can catch up on things. I need to catch up on chores here but haven't been home to do so

• Philippines
2 Apr 16
I hope your mom is doing better now. So you do the laundry? That's good to know.

• United States
2 Apr 16
I can't imagine how difficult it must be to be coping with your mother's condition. It must be very stressful.

• Philippines
2 Apr 16
There are a lot if things we need to get done. Good luck on that interview.

• Centralia, Missouri
2 Apr 16
the post con blues, always a horrid experience

• United States
1 Apr 16
There is always a bit of let-down after a fun event for me. Your event lasted a for many days and it will take a while to get back into everyday life. Good luck on the job interview and I do hope you mother is not suffering to a great degree.