Only then can I write.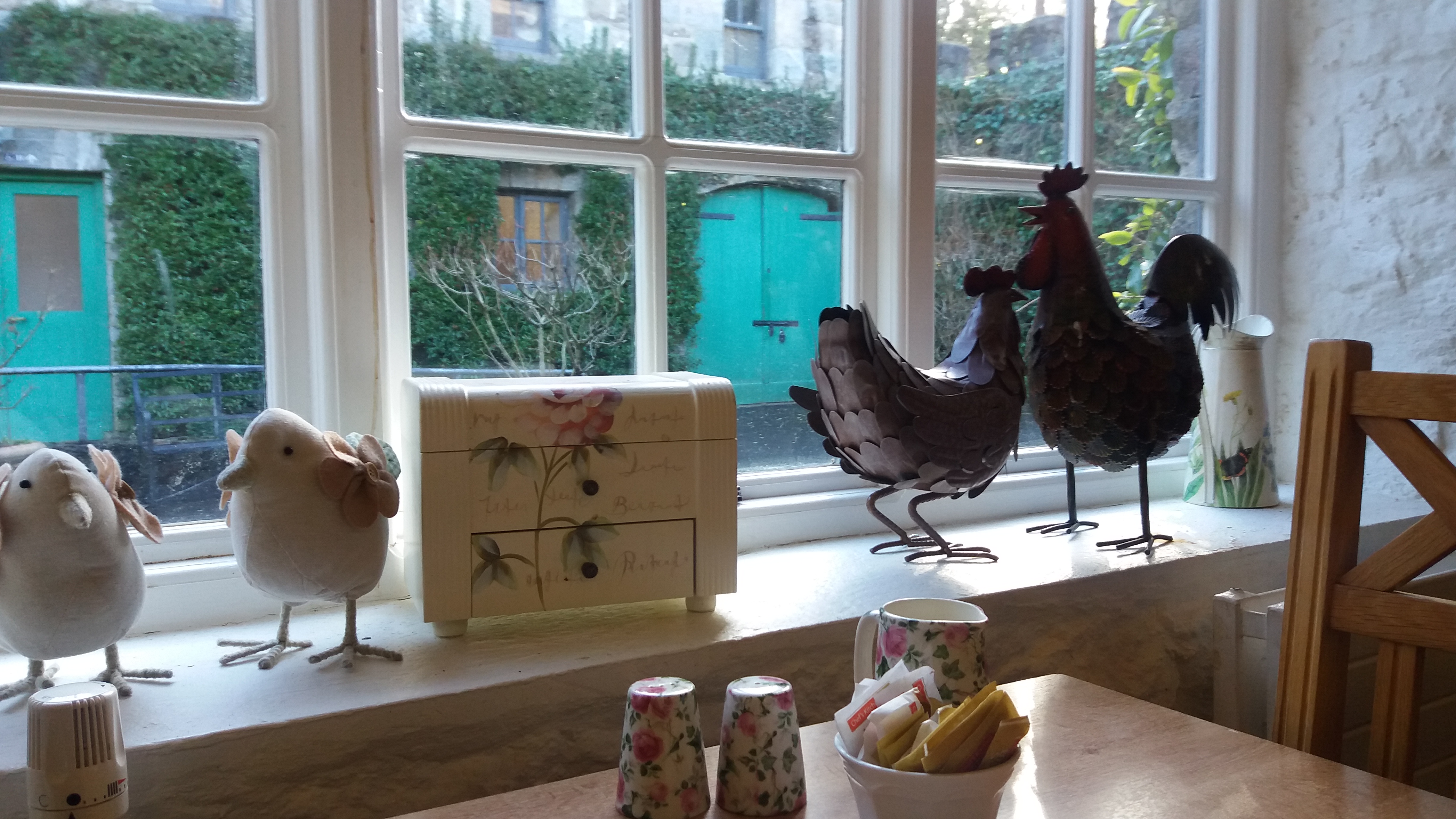 Ireland
April 1, 2016 5:16pm CST
I thought eleven o clock would never come tonight: I can't write before eleven. It's only when the garden has been invaded by mists and goblins that life turns to vapour in my mind, that the strictures imposed by propriety melt and allow my pencil to make marks on the page over which I have no control. Before eleven oclock stories are linear and complete, all mysteries solved and all loose ends tied up. After eleven things fall apart and resolution is never achieved. Only then can I write.
4 responses

• United States
1 Apr 16
Human brains go by different clocks I suppose.

• Ireland
1 Apr 16
@corbin5
Sadly eleven o clock never comes. My clock just goes up to 10.


• Roseburg, Oregon
1 Apr 16
Ths good that you know the time when you can write.

• Eugene, Oregon
1 Apr 16
You put this mysterious time in such a mystical way for us that it makes me wonder if any time is ideal.

• Ireland
1 Apr 16
@jameshxstatic
Time certainly is a curious thing. She's always playing tricks on me. Sometimes she just never shows up when we've agreed to meet up.