What kinds of toys did you love to play with when you were still a kid ?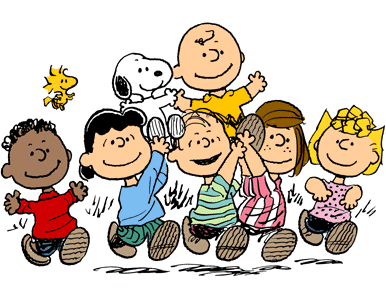 Hong Kong
April 3, 2016 10:09am CST
When I was young , I love to play with a small tank with some toy soldiers with my little friends in my neighborhood. Sometimes, I play water gun with them and we all end up got wet and have fun with it. I sometimes would bought some cowboys and native Indians fighters with horses and started to shoot them and pretended we were at war with each other. However, we just have fun anyway. WE will also use those soft plastic balloon like hammer and tried to hit each other and of course it didn't really hurt at all. Well, that was my childhood and it was fun at that time. Right now, we just watch kids doing the fight but with different weapons : the Jedi light sword .

How about you ? Share with us ?


8 responses

• United States
3 Apr 16
I think that my Barbie Doll was my favorite thing to play with as a kid. She is up in my Dad's attic somewhere and we have looked but cannot find her. She is worth a lot of money now.

• Hong Kong
3 Apr 16
Oh, yes. A barbie doll at that time is worth a lot today . Anyway, at least you have fun with that already .



•
3 Apr 16
None. I didn't play that much when I was a kid because all my parents wanted was for me to stay inside and learn my ABC. No regrets anyway.

• Hong Kong
3 Apr 16
Yes, sometimes ABC is more important then toys in many family . So try to have fun more now .



• India
3 Apr 16
In our time, a favorite game for girls was cooking with toy utensils; in Bengali we called it '[i][/i]ranna bati'. I don't know whether little girls play this game now. I also used to open an imaginary shop with my brother and sell Indian snacks

. I loved dolls too


• Garden Grove, California
29 Oct 16
jumping ropes and jacks, slinkies, crayons, a tin headed doll a doc tor set, a kalidoscope those arew my memories and a ball and a bat I was a tom girl


• Japan
10 May 16
The "toys" I remember most were flowers, seeds and things like that from the yard. I had toys, but we used to enjoy pretending to gather food (acorns, grass seeds and stuff) and making dolls out of flowers, especially out of four-o'clocks. The blossom was the doll dress and if you took one of the green things off the place where the seed was forming, it was like the round seed became the head with hair.

• India
3 Apr 16
I also used to play Ludo and Chess with my granduncle.