I got shot...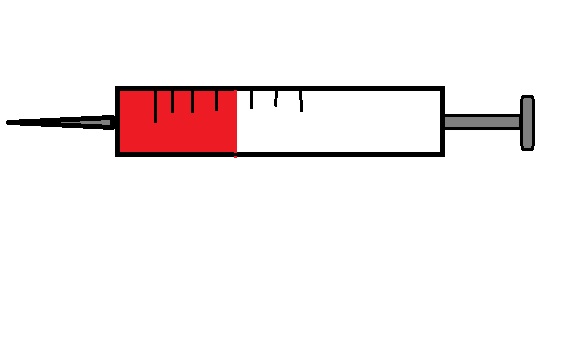 Petaluma, California
April 4, 2016 1:26pm CST
...well, a shot. Mom and I went early, thinking that we'd be in and out faster. Well, after half an hour or forty minutes of waiting in the hall outside the lab, I got called in to get my blood drawn. At least the lady who did it was nice about it. After that, Mom and I went to the post office, then to McDonald's for breakfast, as by the time we got out of the Dr.'s it was too late to get breakfast at Burger King. We got home and I walked Angel, which she was super happy about. ;) Now I'm here, and I guess I'll be doing Bible study pretty soon. Mom and I are not having lunch, as we had such a late breakfast. ;) How's your morning/afternoon/etc. been?
5 responses

• Lenox, Georgia
4 Apr 16
Oh better than yours! I hate getting shots or blood work done-Ouch!! I am babysitting and MyLotting. =)

• Petaluma, California
4 Apr 16
Babysitting and MyLotting. Sounds like a good combination,
@LovingMyBabies
!

• United States
6 Apr 16
I gotta get blood work done sometime this week as i'm supposed to early april and then again at the end of the month. I'm used to it though as I get blood work every 2 weeks. I love mcdonalds breakfast and their lunch. Have a good rest of your day