I really want Cherry Pie! Can someone send me one?

United States
6 responses

• United States
5 Apr 16
I want a coke so bad. it's been months since I had one. I will have to bust my hump on the treadmill if I had some. got on today because,I had some chicken salad. that hurt me bad.

• United States
5 Apr 16
Oh I would love a cold coke in a glass bottle! I know it's bad for me.. because it will make me fat. I have been eating good, and working out. So I don't want to gain weight again... Blessings !

• United States
5 Apr 16
@EddieHands
that is why I don't want one but I feel like I might end up with one soon.

• United States
5 Apr 16
@sharon6345
I know the feeling! Yesterday I was craving a tasty cheese burger with fries. But I fit in my old clothes now that i lost fat. So I want to stay on the good path! But those burgers do look mighty good! Blessings

•
5 Apr 16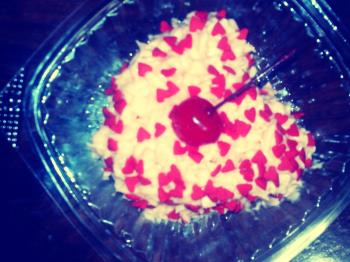 Tonight, I'll be your fairy and I'll grant your wish. BUT, you have to wait for the pie because it's still baking. For now, you have to settle with a sweet cherry cake baked by my sibling.

• United States
5 Apr 16
I'm not a fan of cherry pie so won't be me sending it. I hope you were able to get some so you can take care of your craving. I hate when I crave something and don't have it here.

• Roseburg, Oregon
5 Apr 16
You could go and buy one at the grocery store,

• Malaysia
5 Apr 16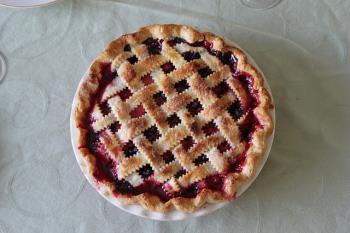 I remember you were craving for cherry pie some time ago, weren't you? Have you not eaten it yet? I don't know how to make cherry pie, and I don't know where I can buy it, so here's the only one I can send to you. Hope you'll like it!

• Philippines
5 Apr 16
It's natural to crave for something. I had pizza the other day since I was craving for that long before.