Top Dog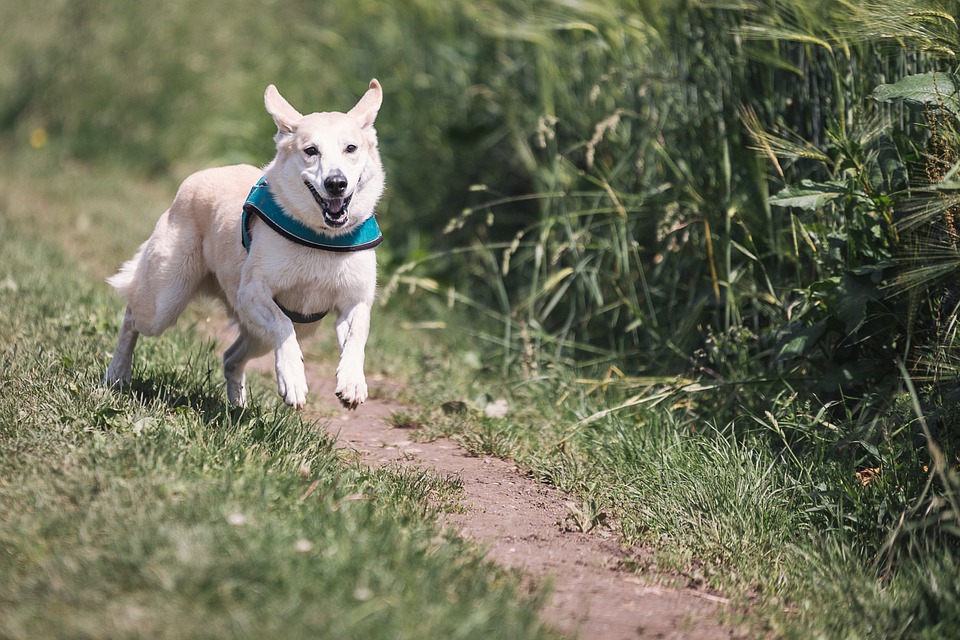 Philippines
April 4, 2016 11:40pm CST
Not a question for all my fellow myLotters out there, who here wants to be the top dog? Who is currently the alpha in the pack? The term 'top dog' refers to a person or group who is victorious or dominant. The term also refers to those who are in the highest position of authority. To use the phrase in a sentence, 'Clearly, after such a dominating performance in the sports fest, he proved himself to be the top dog.' Now, as for the origin of the term, one would infer that the term came from the alpha dogs in a pack, let's say that of wolves. I certainly thought so myself. Was surprised to find out though that the term finds its origins from sawing wooden planks. Back in the day, wooden planks were sawed by hand by two persons, a more senior man who took the upper part of the two-handed saw and who stood on top of the wood and a 'junior' man who stood below the wood and in the saw pit. Add the fact that the handles of the saw were called 'dogs' and thus the term 'top dog'. Pretty interesting, right? Any other phrases that you thought you knew the origin but had it wrong all this time? About wolves, I certainly would like to have a wolf tattoo with these words inscribed around it, 'Throw me to the and I will come back, leading the pack!'. What do you think of my tattoo idea?
2 responses

• Singapore
10 Apr 16
That is interesting. I sure do not like this kind of job that requires sawing wood. The risk of injury is high. Personally I think in many matters in life, it is not worth to be the first. Many companies who are first to come up with an idea do not make much money.

• Philippines
10 Apr 16
I'd pick to be last in some aspects in life and at some, I'd want to be first.


• Philippines
5 Apr 16
You have to start somewhere
@vhpsandi
. Start from the bottom and then work your way up!