I'm addicted with this virtual trading games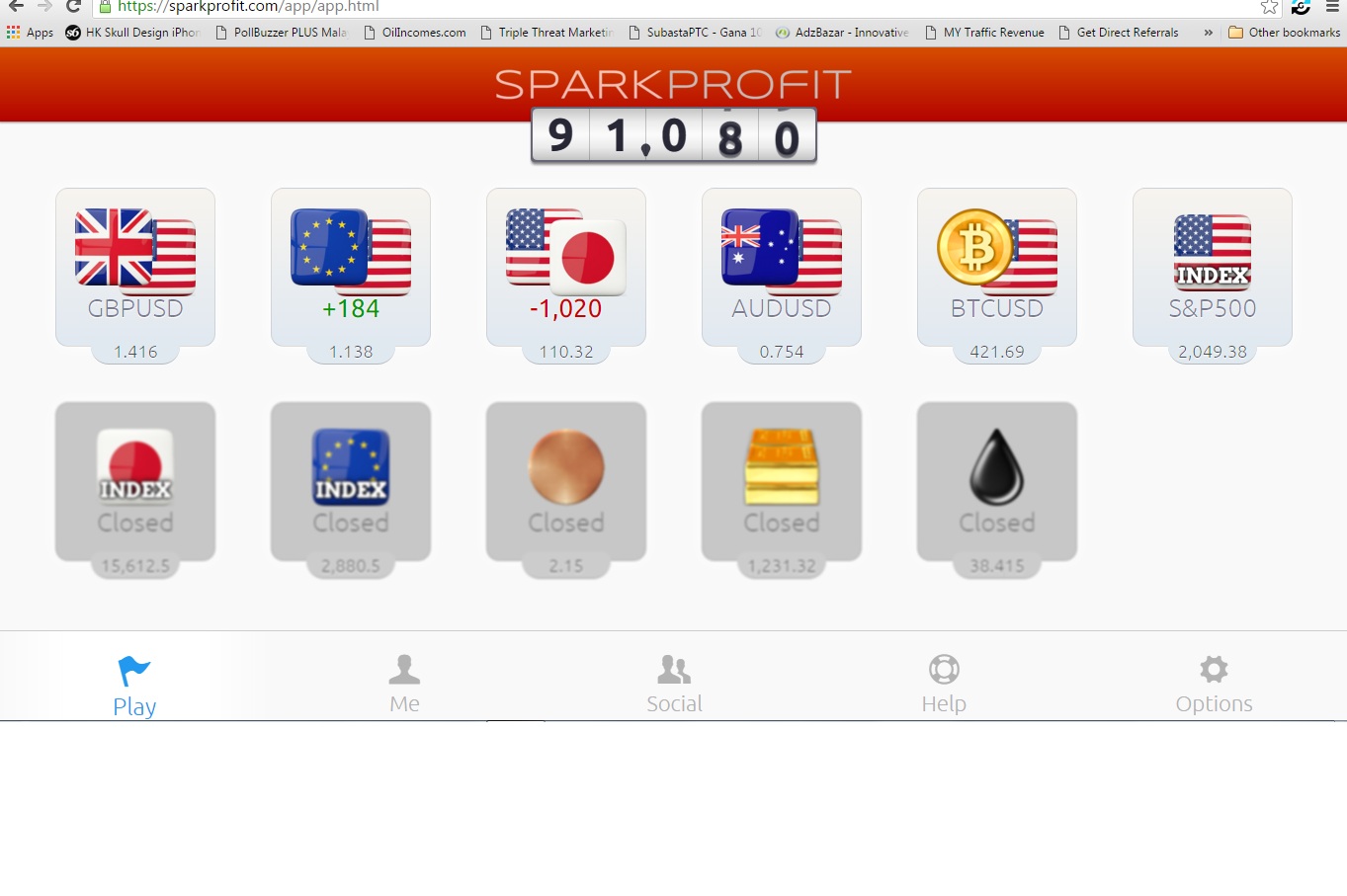 Malaysia
April 5, 2016 4:49pm CST
I know this virtual trading games from my online friend blog. I check and i see this virtual trading games look fun so i join from his referral. The games is very easy just prediction to build up your score and receive weekly rewards. What make this games very nice it pay real money. Top players earn $50 or more per month without investment and no risk of loss. This is my score now.

3 responses

•
5 Apr 16
I know this site, but I don't have luck with the game.

• Malaysia
5 Apr 16
Must have skill to predict. If predict wrong it make we lose a lot of points. I lost 14k points because of oil. I predict it going down but it going up.

•
5 Apr 16
@AkamaruKei
You must have a lot of patience. I have lost many points at one time.

• Malaysia
5 Apr 16
@paulobraga85
What? You lost many point? What happen if no point anymore? Can't predict?



• Malaysia
6 Apr 16
Me also not good but i make some points now. It is like in a real trading sometime you get profit sometime you loss.