Who were the flowers from?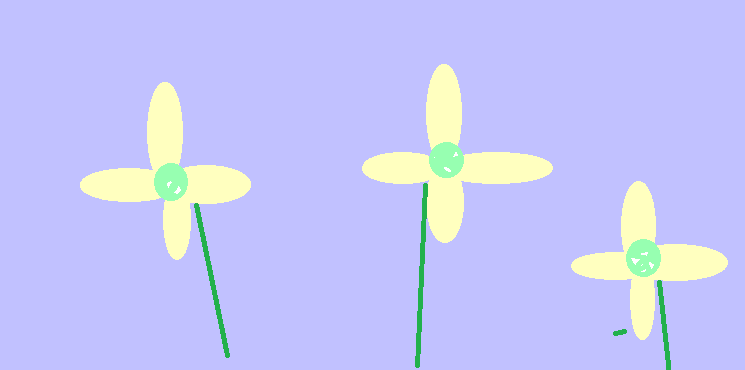 United Kingdom
April 6, 2016 3:58am CST
The other day when we came back from doing our shopping, we were surprised to see a vase full of flowers left by our front door. There was no note left with them so we assumed that they were meant for us so we took them in. They are lovely fresh flowers in what looks like an expensive vase. So now we are wondering who could have left them and why.
5 responses

• Luxembourg, Luxembourg
6 Apr 16
I wish you to find them soon.

• Luxembourg, Luxembourg
6 Apr 16
@millie02
Have not found yet. May be they will call you or msg you.

• United Kingdom
6 Apr 16
@destimona
I hope so perhaps I will just have to wait.


•
6 Apr 16
Must be a neighbor or someone who knows you

• United Kingdom
7 Apr 16
Could be , one of my neighbours has gone on holiday, perhaps they left them before they went away. If this is the case then I will have to wait for two weeks before they come back so that I can ask them. My other neighbour did not know anything about the flowers.

• Philippines
6 Apr 16
Those are my flowers. I just left them there for I went to the market. Now I know who got them...hahaha.

• Bunbury, Australia
6 Apr 16
How intriguing is that? I wonder who it could be? I hope you (and we) don't have to wait too long to find out.