mom life!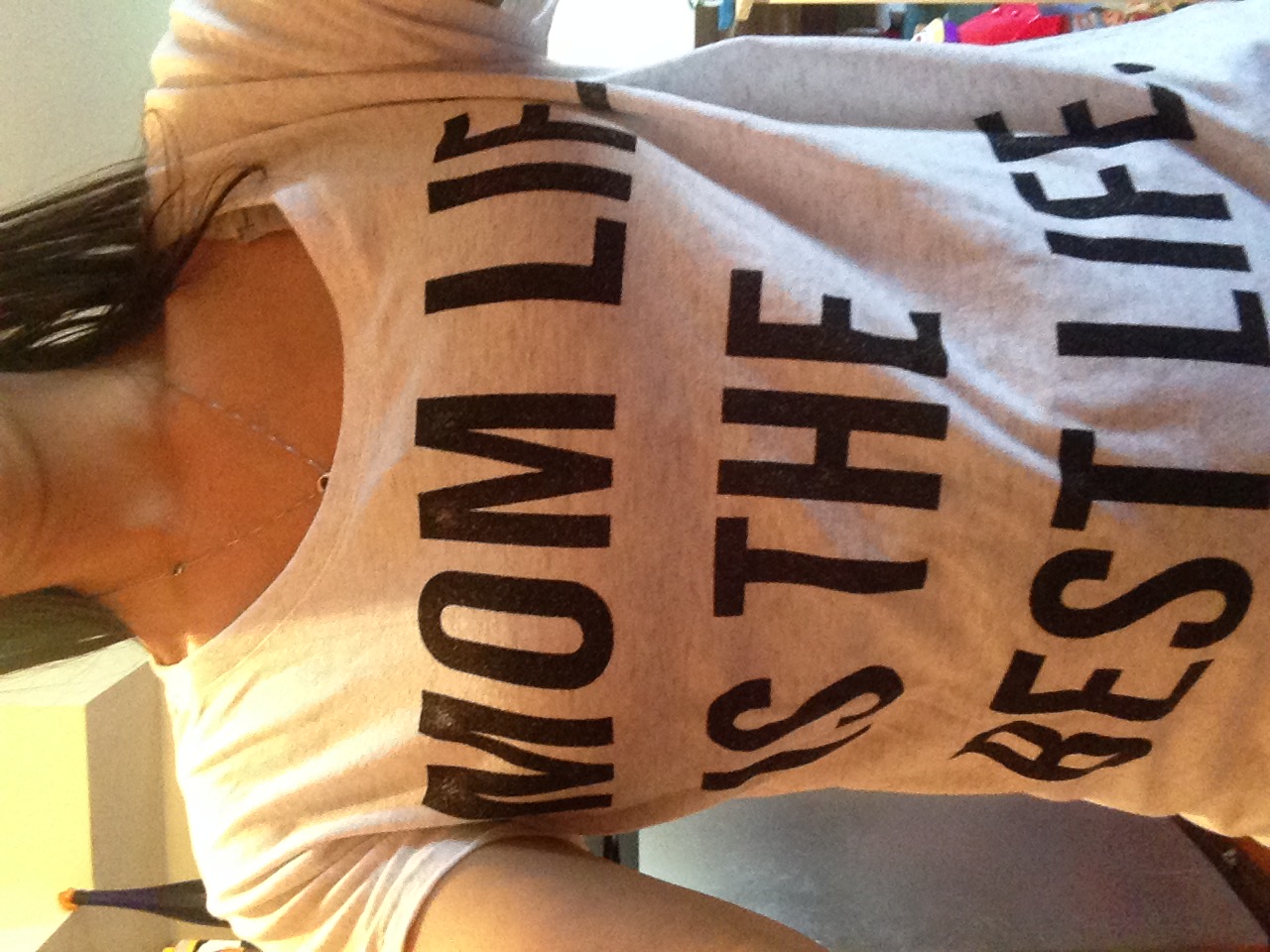 United States
April 6, 2016 9:47pm CST
Last week I got another new shirt and I really love these mom shirts that I find online. This one says Mom Life, Is A Good Life. I have to agree with this statement, because mom life is a good life. It doesn't always feel that way or seem that way because our kids are always needing you. Once mom life being it never really ends it just changes as your little ones change with age. Yes, I know i"m still pretty darn young with some pretty young kids. Mom of three all under the age of 6. Even when my kids drive me nuts I still love being a mom because seeing there lovely sleeping face reminds me every time of how lucky I am to have them in my life and brings me to tears.
3 responses

• United States
15 Apr 16
My son can drive me up the wall nuts, but I love every minute of being his mom and would never change it.

• United States
18 Apr 16
That's life as a parent you love the, Ns they drive you nuts but you over the.


• United States
8 Apr 16
Thanks! being a parent in general isn't easy but it does feel great to have kids and take care of them. It's the best job and the hardest job in the world.

• Amadora, Portugal
7 Apr 16