Is It Really 3D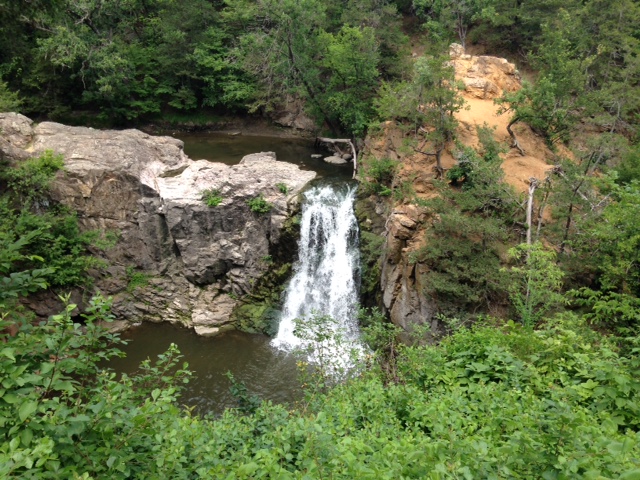 United States
April 7, 2016 9:00am CST
What do you think of the 3D printers? Aren't they a game changer. 3D is additive manufacturing (AM). It is a repulator like they had on Star Trek. They can do so much the possibilities are endless as you can create whatever you want. There are even prosthetic limbs being created for paraplegics, which is great.
7 responses

• Momence, Illinois
7 Apr 16
I haven't actually seen anything printed on one or is that not what they do. I admit I am technology stupid.

• Manchester, England
7 Apr 16
A 3D printer is a remarkable piece of technology, although extremely expensive. It is not difficult to understand the system of duplicating a 3D shape, but what amazes me is that they will print something with moving parts like a monkey wrench.

• United States
7 Apr 16
fascinatin' schtuff fer certain 'n the possibilities jest seem endless. the eldest son keep tryin' to talk me into one...heck, i couldn't afford the schtuff to make nothin', lol. i did see a video'f a pregnant gal that was pregnant 'n blind. the doc did'n ultrasound 'n was askin' how she thought her yet to be born son'd look. she was tellin' him 'n when they were done, he handed her a 3d printout 'f the ultrasound pic. brought tears to my eyes's she gently touched it all 'round 'n broke into tears receivin' such a gift.

• United States
7 Apr 16

• United States
8 Apr 16
@Marcyaz
indeed! i thought such was such a wonderful way to put't to use. a true keepsake! 'n fer that doc to've been so thoughtful to do such? well, jest touched my heart deeply. they e'en put braille writin' with the date, time, his name (the babe's). 'twas truly touchin'.

• Bhubaneswar, India
7 Apr 16
I have yet to see a 3d Printer in action, but I have been reading quite some very good and in fact very useful stuff about them - like the one you mention - prosthetic limbs. Do you think that they can be abused by some? I did read somewhere that these can also be used to create stuff for revolvers, handguns and even some other things like these. That did sound scary but then, as I have not seen any 3D printer in action (live) I did not pay much attention to such stuff.

• Perth, Australia
22 May 16
I think they are pretty cool. I watched a video not that long ago on how a whole house was made from some 3D printer. Was so cool.

• Centralia, Missouri
8 Apr 16
the things one can make (like a dentist student making their own braces) and stuff, is pretty cool

• United States
8 Apr 16
@Jessicalynnt
It is unbelievable what can be done with those printers, really cool.