What's your excuse for not exercising?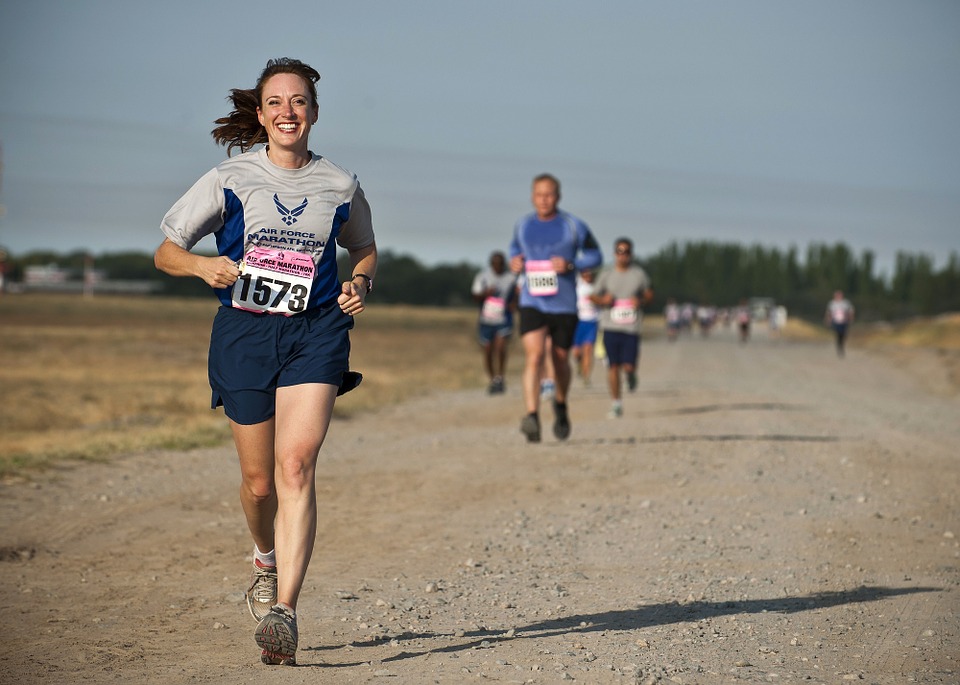 Pakistan
April 7, 2016 2:30pm CST
Most of us make lots of excuses about not exercising. We have too much to do, children take up all the time, it's too hot/cold outside, we have chores and responsibilities, I'll start next week etc., cannot find time and so on. However doctors recommend that every person regardless of age, gender and work responsibilities should exercise at least 20-30 minutes per day, 5 days per week, to reduce the risk of cancer, heart disease, obesity, and many other fatal illnesses. If you cannot find even 20 minutes then find at least 10 minutes twice or thrice a day. Exercise is very important especially since we spend too much time sitting in front of laptops, TV and computers. Try to get up early by 15 minutes and exercise before doing anything else. During school or office break, take a 10 minute walk. In the evening, do some more exercise while in front of TV and before you know it, you will be doing 30 minutes of exercise and probably saving your own life. How conscientious are you about exercising?
10 responses

• Roseburg, Oregon
7 Apr 16
I go for a half hour walk every day, That is my daily exercise.

• Zamboanga City, Philippines
8 Apr 16
I rarely do some exercise and I know my body really need it. But sometimes I am just too lazy to exercise. huhuhu. Shame on me. Maybe I'll try to wake up a little early next time to be able to have morning walk as an exercise. :)



• Philippines
7 Apr 16
I walk every morning for a few minutes just to shake things up. The rest are rigid house chores.

• United States
7 Apr 16
Sometimes, when we have been given physical maladies, we have to learn to do things differently. This is where I am in my life. Too much heavy exercise exacerbates the symptoms of the cancer. Because exercise increases serotonin levels, and that serotonin level is what stimulates the hormone level levels in the tumors on my liver, it makes for some interesting results. Throughout the system. Heart, lungs, intestines, and others. I need to figure out what I can do that will minimize those symptoms and still get the exercise.

• Pakistan
7 Apr 16
I admire your courage
@CoralLevang
. I wish you the best of health always *hugs*

• United States
7 Apr 16
@Dawwriter
I thank you for your kind words, but I don't think it takes courage. I think it just takes one to get up in the morning and smile and get on with your day. Living is such a wonderful thing. I do walk everyday or try to. I don't always walk as long as I would like to because I can't be too far away from where there is a restroom. I have been considering going over to the gym that we have here on the naval base and seeing what it would take to start swimming and if they have a Zumba class

•
27 Apr 16
now i attend a yoga class, they have full exercising plan, and the cost is yearly, not expensive.


• Philippines
7 Apr 16
There's no excuse for not exercising. Once you're get used to it, your body will automatically "look" for it and you will do it routinely.

• Blackburn, England
7 Apr 16
I'd like to say something what I do for exercise but its a bit to rude haha