Good Night, My Lotters! 4-7-16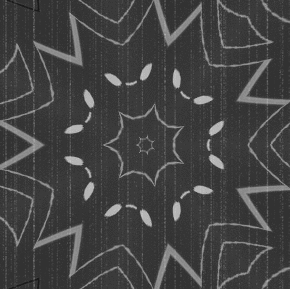 Petaluma, California
April 8, 2016 12:51am CST
Good Night, all ! Mom and I got through watching the finale of American Idol, and Mom went to bed. I was going to stay up and watch a half hour show, then I realized that I'm just too tired. Mom got invited to go with our former neighbor and her daughter to go with her to pick out a wedding dress for her daughter's wedding. So, Angel and I will be here on our own for a while. One thing I need to do tomorrow is vacuum the family room, as again it's covered in dog hair.

Not sure what else I'll be doing tomorrow--except for pulling fox tails out of the front planter box. I'm having a bit of trouble keeping my eyes open, so I will wish you My Lotters a good night, and hope that you have a great night/morning/etc. in your part of My Lot land !
1 response

• Wausau, Wisconsin
11 Apr 16
I like America's Got Talent. American Idol was okay.

• Petaluma, California
11 Apr 16
America's Got Talent is fun. :) Not sure why we don't watch it anymore.