Vasari - Lives Of The Artists – Authors Preface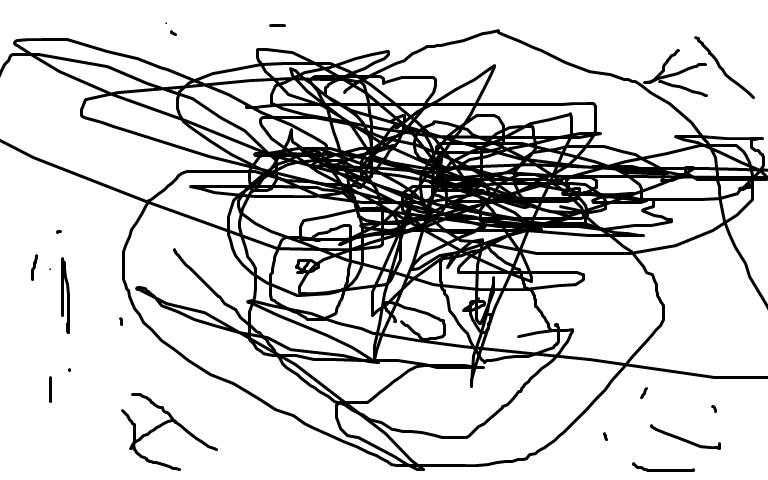 Preston, England
April 8, 2016 7:52am CST
Before getting to his first Renaissance artist biography, Vasari writes in further depth on art in general. He talks of Christian religion's conflict with art where life-like statues and portraits of religious scenes risked accusations of stirring up idolatry. However in the Bible's condemnation of the religious idols of the Egyptians and Chaldeans, the Bible at least records that art was flourishing there. Creating art was not deemed evil, but veneration of art as holy was, though many priests blurred the lines on this. Depiction of God himself was often forbidden. Vasari naively attributes the invention of art to the Greeks, though cave art shows art has origins way back in human pre-history. Later he himself suggests this possibility too. He sees art as a natural human compulsion, as children will often start to draw and create objects of their own accord even without being first taught to do so. The Romans prized art dearly. In sacking Syracuse Marcellus set strict orders against his men damaging frescos and other art in the burning city. Many ancient rulers bankrupted their nations in pursuit of works of art. Towards the close of Roman reign however, the quality of art was in decline, even before the Goths and Vandals destroyed much Western art. The Romans had taken to taking and imitating the best art from conquered lands so as the Empire declined, so did its art and culture. When Constantine left Rome to set up his Empire in Byzantium the best artists and sculptors went with him. The real damage to Western European art came from early Christians who destroyed much ancient art depicting false gods, namely those of Greek / Roman origin. Vasari has little but contempt for early Christian art and architecture which lacked the colour and grandeur of that which it suppressed. There was a steady revival in the 10th century under Charlemagne when Florentine churches were built in the classical style with Tuscany and Florence becoming the epicentres of the new Renaissance revivalism movement as the old arts were rediscovered. It is the roots of that rediscovery that now fires up Vasari's Lives Of The Artists, beginning with the father of the Renaissance, Giovanni Cimabue. Arthur Chappell
3 responses

• Centralia, Missouri
9 Apr 16
love your modern art there Ode those who cannot draw, heheh

• Preston, England
9 Apr 16
that really is about the best I can do as well
@Jessicalynnt
but the Turner Prize has gone to worse work

• Centralia, Missouri
9 Apr 16
@arthurchappell
I wondered if I aught to get a canvas, some paint, and take my pup outside, I bet he could make millions, hehehe

• Preston, England
10 Apr 16

• Denver, Colorado
8 Apr 16
I never thought about that with kids, but it's true.

• Preston, England
8 Apr 16
very much so yes, we exercise our imaginations and urge to create very early in life without prompting

• Canada
8 Apr 16
Thanks for the history lesson! We can learn much from history. Hopefully we will learn to be better people.


• Preston, England
8 Apr 16
That is the most valuable lesson any of us can take from life
@1hopefulman