How do you like to get something for free ?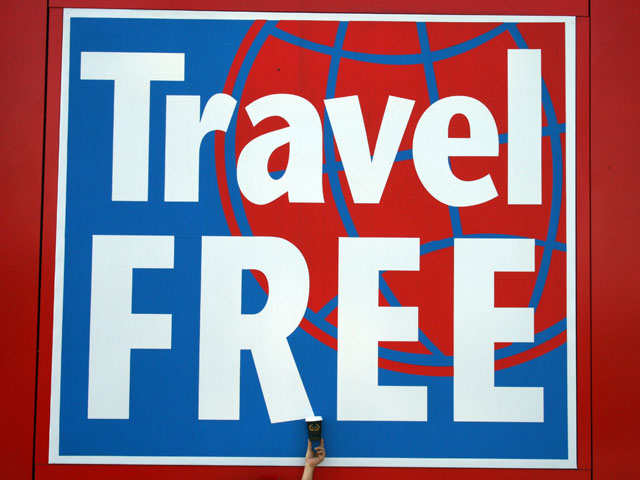 Hong Kong
April 9, 2016 7:18am CST
When you search on Google, the word free is really a highly searchable keyword and it really attract lots of people to participate if you post anything about "free hotels" free ebooks ", "free money", free car" or anything with a "free...." attach with it. It is not just for the poor and even the rich people will always look for things like that online or in this world. It is a big temptation for lots of people when you use this strategy to build up your list or promote anything online. Even people with caution but still, they will at least take a look for such an promotion since it has nothing to lose anyway. It is such a mentality that make more people end up pay more money to all those business which promote this idea at the need of the promotion. Nothing is free in this world and you do need to pay something on it sooner or later. That's how I feel anyway. What do you think ? Share with us ?


No responses