Restored To A Healthy Way of Thinking And Living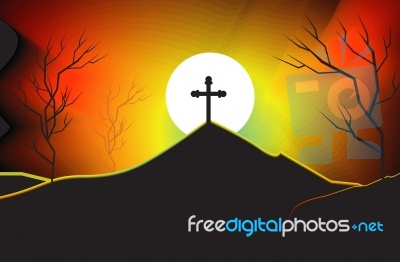 United States
April 11, 2016 9:56am CST
I had talked about Powerless and Unmanageable lives in a recent post now it's time to talk about being restored. This is the part that is missed when we look at the first post. The discussion of powerlessness and life being unmanageable is not about blaming someone else but rather realizing that we can't change alone. We need help to make change. We may want to change but not have the 'willpower' to do it. That means we need some key things to make change in ourselves. 1. We need an event to make us open to change (Criminal Charges, Failing relationships, mental breakdown or something else). 2. The belief that someone cares enough (A person who says in some way you can do it). 3. With the first 2 things comes a 'higher power'. That power is the encouragement of others and unity with people around you. Admitting powerlessness is not, in my opinion, saying that I am not responsible but rather I need help. That help comes in many forms. 1. A medical professional. 2. A probation officer. 3. A group of fellow addicts in recovery. 4. The revival of emotional ties to a loved one (a child, parent, partner, friends or even a new person). 5. God as you understand him/ her. The help can be a combination of all of these or one in particular. The key is that it drives you to improve your life. This is step 2 in a 'nut shell' as I see it. "Came to believe that a power greater than ourselves could restore us to a healthy way of thinking and living." What do you think?
3 responses

• United States
11 Apr 16
I love that God is ultimately in control and can help me get through life's challenges.

• United States
11 Apr 16
I'm glad He's got control too!

• United States
11 Apr 16
From what I have knowledge of some things that people want to change and that important word want to..sometimes they dont want to. I read a long time ago somewhere and I dont know the mans name that said it...with some addicts that he was trying to help that he said only the power of God could help them. Nothing else he did worked. That is what I recall reading.

• United States
11 Apr 16
@TiarasOceanView
That desire is key in both recovery and in Faith. It is surely only by the grace of God that we are able to do anything.

• United States
11 Apr 16

• United States
11 Apr 16
I always had problem with the whole God grant me... As I have come to understand a higher power, I believe today that knowledge and experience is that higher power. As we mature in our spirituality, whatever that means to us, then we develop a sense of higher being or higher power and can make different decisions. And that is how I have reconciled myself to it