I am not a dog person,but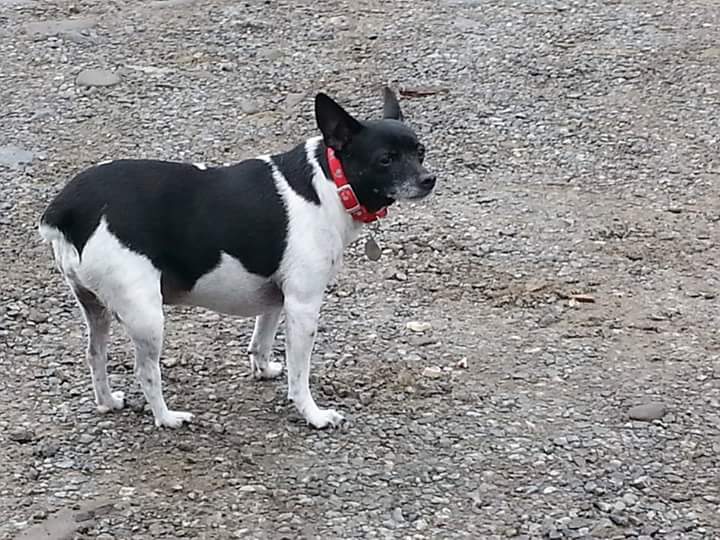 United States
April 11, 2016 1:21pm CST
The only dog that has really meant anything to me in my adult life passed away last night. My mother in laws dog Frankie died. She got sick suddenly and we were hoping the vet could see her today. She had a check up last Monday and she was given a clean bill. I am devastated. Steven had even gotten to where he would pet Frankie over the last year, he's scared of dogs. She was the last dog my late father in law had. This September will be ten years of Kelly. It won't be the same on Sundays without her there. I'm going to wait until Bryan gets home to tell Steven. I don't know how he'll react and I think it would be good to have daddy here.
2 responses

• Westland, Michigan
11 Apr 16
It is always tough and my wife and I talk about our cat as if she passed away just 5 months ago, even though it has been 3 years. Yes, if you can get the family together, it will be better.

• United States
11 Apr 16
Very sorry for the loss. Been through that. Frankie is now up on the Rainbow Bridge in Heaven running and playing.