Well Is Almost LunchTime and We never Got That Huge Rain preducted ,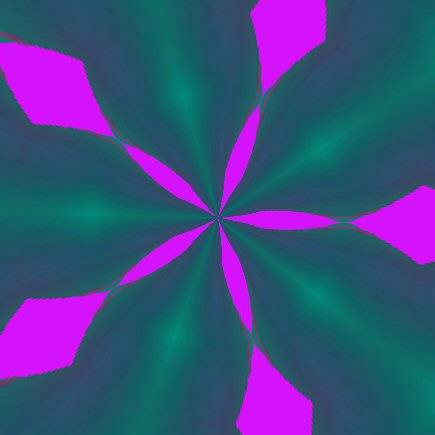 Garden Grove, California
April 11, 2016 1:36pm CST
en twenty six a.m Ii am now going down for lunch early but time moves fast and this way I get to see the menu too. back soon.Egg roll oh so good with a spicy apricot sauce that was outstanding even though I was not really prepared for spicy it was not that hot but really was delicious and veggies mostly broccoli that I loathe as nobody cooks it gently they cook it til its bitter and mushy ugh and w hite cake for dessert, A very nice lunch. So now on to mylotting and catching u p on notlfications hopefully.
4 responses

• United States
11 Apr 16
I am still impressed by the revamped menu over there! I know, we had a few days of light showers, but never any serious rain. I have no faith in weather reports anymore.

• Garden Grove, California
12 Apr 16
same here but they kept saying we would have heav y rain and a thunder storm did not have any of that

• United States
12 Apr 16
@Hatley
Oh my gosh, around 5pm some heavy rain came down - we even heard/saw thunder and lightning! It lasted maybe about 45 minutes. It was unreal - it wasn't even in the forecast!! And then the sun came out as if it all never happened!



• Garden Grove, California
12 Apr 16
nope I am wide awake and mylotting all over the place.