Just thinking How we use words Can irritate or soothe in responses.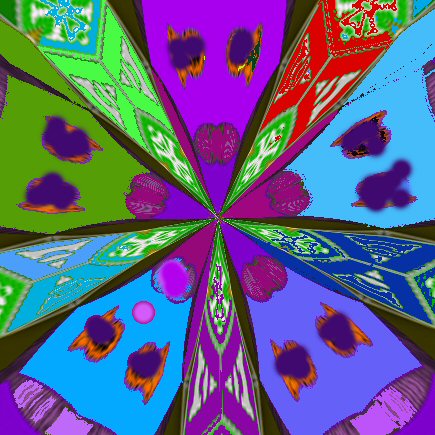 Garden Grove, California
April 11, 2016 4:26pm CST
I am a diabetic for many years before comingto this tiresome ret irement center. I assumed that the responder knew that most residents that have diabetes 'have had it before they came here and were doing all their own testing. So when the user came up with being surprised that the lay med ;people do our tests for us I was shocked. She went on about how they should be teaching us to test. M y word. I told her all that I knew had diabetes long before coming here and already knew and were testng themselves. I guess her wording irked me but the I checked .She is just 25 and probably know little about retirement homes.Maybe like a lot of others she wrongfully l umps us ik wth nursng homes. NO NO NO we are not nursing h omes,no medlcal people here no nurses aides or do tors no hospital wards.we are just a retirement center for retirees. Nursing homes here are really pretty shabby ad most are not highly rated They are staffed with nurses, aides and doctors . they have wards for ill people ad aretotally different. When we make responses it may be wise to watch the words we use as the poser cannot see our faces. Tje
7 responses

• Chile
11 Apr 16
Don´t worry, Patsie. Maybe she is just too young. At that age, many people think that they know it all. And that senior people are all feeble minded.


• Garden Grove, California
11 Apr 16
thats the feeling exactly and I tried to explain to her hope it s unk ib

• United States
11 Apr 16
I am unclear as to how this came to be, but I'm sorry that you are having troubles with someone. I also am sorry that you have to deal with this medical condition. I know things aren't easy.


• United States
11 Apr 16
@Hatley
We definitely learn how to deal with living with things as we age. I think we are a tough lot, once we hit 50 and beyond!!

• Garden Grove, California
11 Apr 16
@CoralLevang
yes I think so t oo as one doctor put it old age is no for sissies lol


• Anniston, Alabama
11 Apr 16
I did not know there was a difference. However I do know that most people know before going in that they are diabetic as you said and have tested themselves.


• Anniston, Alabama
11 Apr 16

• Garden Grove, California
12 Apr 16

• Philippines
11 Apr 16
It's usually the choice of words that xan affect us in different ways.

• Garden Grove, California
12 Apr 16
more like do not tell an old diabetic sheneeds to leanr how to test for herself as we all tested for ourselves.

• Philippines
12 Apr 16
How insensitive that girl is . She should have on the first place be courteous of the old people or even not old people and not say something like that indeed .

• Centralia, Missouri
12 Apr 16
good point, the fact this is a retirement home and yet they are taking away your ability to do your own tests and have your own meds IS really odd. I guess I thought retirement home and nursing home were the same thing, just different terms