Weight Loss Tuesday (and Taco Tuesday)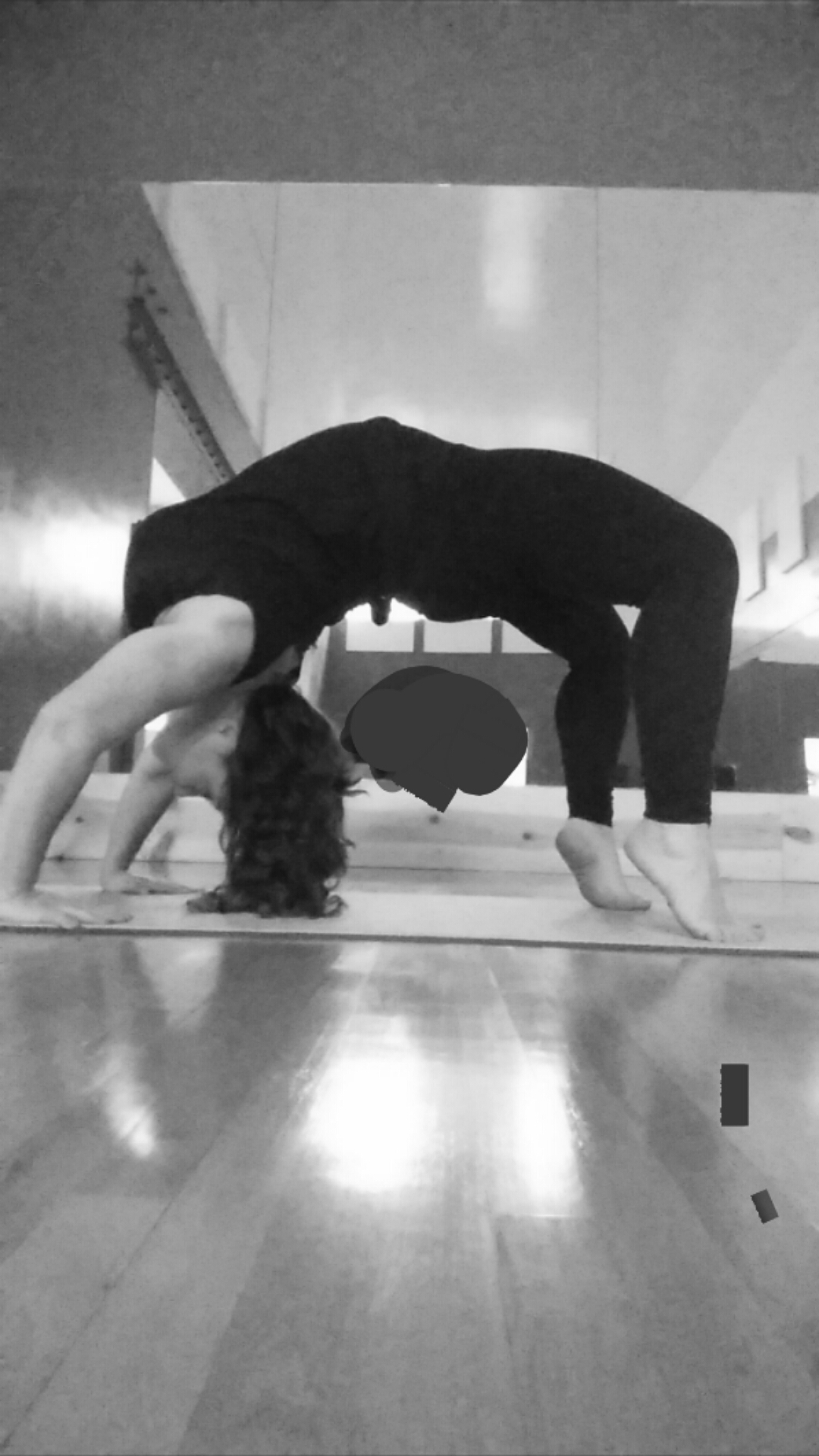 April 12, 2016 3:15pm CST
Life has been pretty hectic lately. That's meant plenty of running around and meals on the go. It's meant squeezing in exercise and sometimes eating less than normal. I've worked twice in the last two weeks and that usually results in a little weight loss because I run like crazy for 8 hours (or more) and rarely eat much while on the job. I've been attempting to add more cardio exercise to my routine. I do yoga almost daily when I can. And squeezing in another 30-45 minutes is sometimes difficult. But looking back, I'd guess that I've managed to add that in around three times a week. I've actually NOT been consciously eating less. My brain has been frazzled with all my "to do's" and so I'm eating what I can when I can. This has included "Taco Tuesday" pretty much every Tuesday for the last two months. My daughter's theater group meets in a location in town near a Taco Bueno which I think has great basic crispy beef tacos. We don't have one near us. So I've been getting myself 2 tacos and some chips and dip about every week. So it is with surprise that I've seen my scales going down just a bit. This morning I was pleased to see that I am about 1.5 pound lower than I have been in a long time. Which means I'm only 2.5 pounds from the next lower group of tens.... I haven't been in that group of tens for a LONG, long time. Sadly, I'm broke and cannot afford to stock my house with lots of healthy food choices. So I'm just going to have to watch it and continue to up the exercise. I think that is key. Because really, I haven't changed my eating habits that much, at least not on purpose. But I have been making a concerted effort to exercise more. Oh and I did finally make the "FitBit" jump. I actually went with the Jawbone UP2.
9 responses

• United States
13 Apr 16
Congratulations and good luck with the jump to the next level.

• Bunbury, Australia
13 Apr 16
Well done on your weight loss. I hope you're able to continue such good progress. I think exercise is the big secret.


• United States
12 Apr 16
You're probably burning more calories than you're consuming so it's nice to see a loss on the scale. Keep up the good work and you'll be in that next set of new numbers


• Banks, Oregon
12 Apr 16
Keep up the good work and, tacos sound delicious.

• Garden Grove, California
12 Apr 16
good for you for what y ou do ; i started walking 45 minutes for or fve days a week and cut do wn on night snacks went from 181 to 160 now darn I added back six pounds but now the weather is nice I will start te walk again and get this I use a walker and im 89 lol also a diabetic so must watch m y weight

• Eugene, Oregon
23 Apr 16
Good for you! I am glad to hear that you are making time for exercise and yoga too.