I know she meant well but,she made me upset.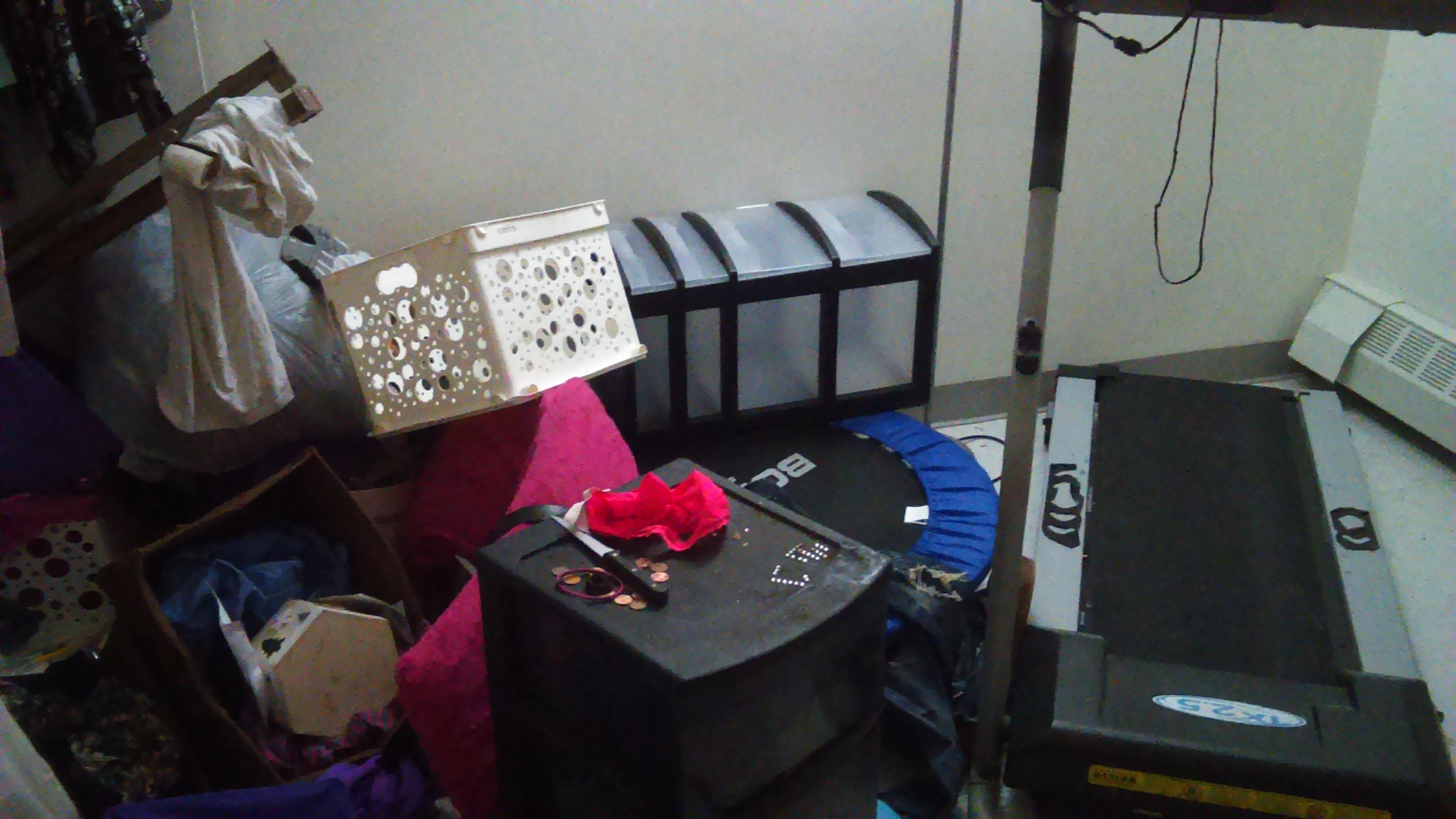 United States
April 12, 2016 10:27pm CST
My friend was here and kay had company and all day she kept on saying something about how I have ocd bad Someone,left glasses in the sink and she was very loud saying you know Sharon can't have dishes in her sink. Then she moved a pillow on my bed for the baby not to roll off She said,oh Sharon I know your going crazy about your pillows. She went to toss something and made reference to dropping something in the trash. she used the ice tray and I asked her did she fill the ice back up. she said,let me go do that now I know how you are so ocd. Well,I have an issue with ice missing out the tray but that i not ocd. If you don't fill it up the tray goes in the trash. The company that my daughter had kept hearing her go on all the while about oh,you know you can't mess up her house I wanted to say B if you know that why did you just leave your used plate on my counter. I don't like filth and it makes my mind crazy for sure. But, I am not that darn bad.. If you saw how nice this room was the other week. look at it now. And guess what I can't work out now because,that drives my mind crazy. I asked my daughter twice now to please clean the room. I am not going to ask again.I think If things don't change I am going to transfer my sec 8 to florida and ask my friend to take me in till I find a place. I can't live like this and if that mean I am crazy oh well,I am proud to be crazy. This is why I stay away from people and don't care if people come to my house. Now,that they are gone I need to mop my floors. oh well Thanks for reading my post. let me know if I am crazy. thanks.
2 responses

• Moses Lake, Washington
13 Apr 16
Its not for me to say. Everyone is different, of course. I know someone who has to have their dirty dishes arranged a certain way and look out if you put something where she doesn't want it to be. And somebody else who washed his hands every time he touched one of my dogs. And he scrubs his car's hubcaps- I mean that. I probably lean the other way too much but oh well. My life is not going to be a room filled with memories of scrubbing this, that and the other thing!

• United States
13 Apr 16
I remember you saying that about your friend washing his hands. I think he is doing good because,he touched the dog. I won't dare do that. I was sitting on the couch at someone's house. the sweetest little dog came and leaned on my lap. I had to hold my hands together to make sure I did not touch the dog. I took my own sheet in case the dog was on his bed. I am strange I guess. You made me laugh at the end of your comment. thanks for commenting.

• Moses Lake, Washington
13 Apr 16
@sharon6345
So you leave me confused. You won't touch a dog because you are afraid of the dog or you won't touch the dog because you find the dog to be dirty? Will you touch humans without a need to wash? Our dogs and cats are fur persons to us and I do not find them to be bundles of dirt walking around.

• United States
13 Apr 16
@sallypup
I am terrified of dogs biting me. But,I also can't touch a dog that is allowed out doors. It's crazy I know but some people let the dogs run all over and never wash them. I know it's crazy.

• Montreal, Quebec
13 Apr 16
I don't think you're crazy at all. Its your house, and you're allowed to expect your house to stay however you like it to be. I am not ocd, (as far as I know), but I still get quite upset if my house is clean and people come over and use something and just leave it out of place, like they think cause they don't live here they can just leave it however they please. Its only normal to get upset, especially if you take awhile to spotlessly clean your house, and someone comes over and messes it up with no regard for the work you did to keep it so clean.

• United States
13 Apr 16
I only want a nice home and a clean one. I want that so I feel good and they can be comfortable here too. Thanks very much.