One last change...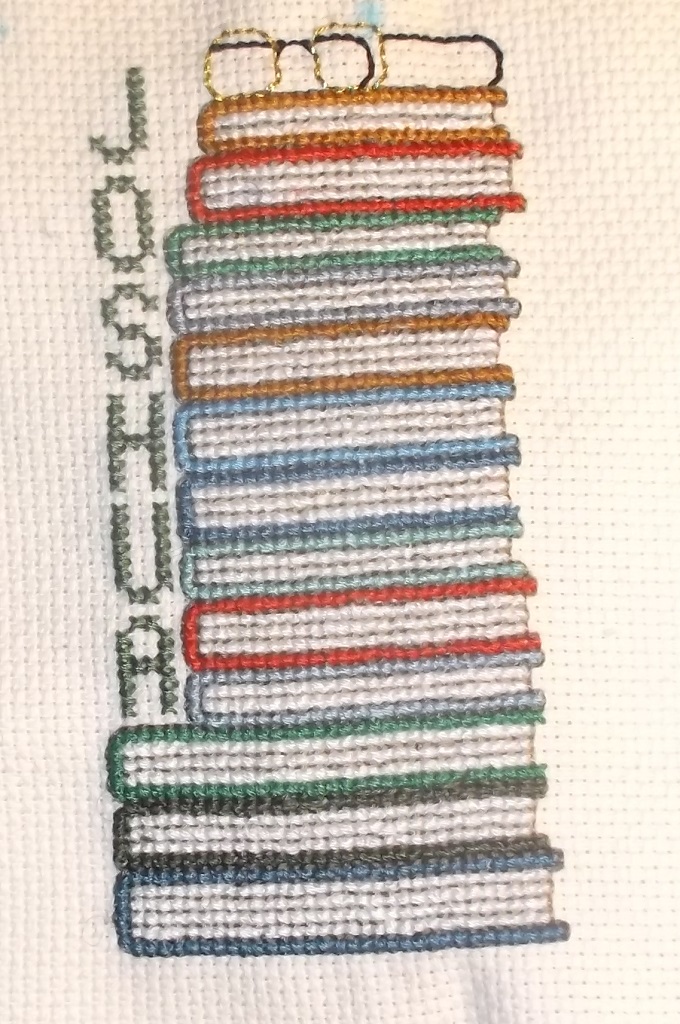 Petaluma, California
April 13, 2016 12:36am CST
Ugh. So, in my last post "Ah, not quite..." I said that I realized I'd done the child's name on the bookmark in the wrong color (child's favorite color was green, I did it in blue). My original plan was to just outline the blue name in green. When I started doing it, however, I did not like the look of it. So, what did I do? Just what I was trying to avoid doing--ripping the name out and doing it over again in green.



Anyway,
now
the bookmark is
done
! I won't be able to start on the new one tomorrow, thought, so oh, well. I wouldn't want to present something to a customer that I wasn't happy with myself.
4 responses

• Philippines
13 Apr 16
I'm sure all the hard work that you put in will be appreciated by the customer.

• Petaluma, California
13 Apr 16
Thank you,
@allen0187
! I sure hope that's the case. :)

• Japan
13 Apr 16
That's a nice bookmark. I, being lazy, would have probably left it blue!

• Petaluma, California
13 Apr 16
Thank you,
@petatonicsca
. I could not have left it. It would have bothered me too much.