Many a Slip between Keyboard and Finger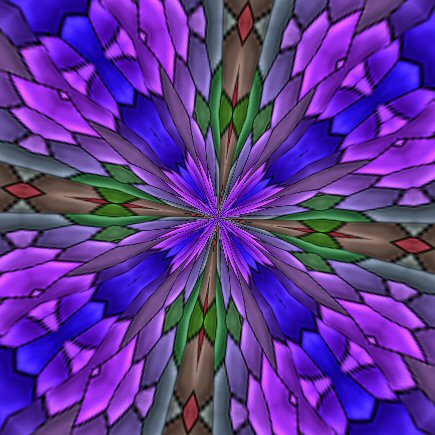 Garden Grove, California
April 13, 2016 10:46am CST
I keep doing this and its maddening , write comments back and feel great I h ave commented to all who responded then co me back and no comment. 'Hatley, darn you forgot to click comment. Not wanting to be the only forgetter, I just wondered if anyone else is ever guilty of doing this? I try to remember but somehow manage to forget too may times.
4 responses

• Lenox, Georgia
13 Apr 16
I forget many things. I don't think I have done that but I know I have with discussions at times. Lol

• Garden Grove, California
13 Apr 16
Yes we all forget at ti mes thanks f or st icking up for me.

• Centralia, Missouri
13 Apr 16
Yeah and I realize it AFTER I closed the window!

• Garden Grove, California
14 Apr 16
at least you did real z it lol

• United States
13 Apr 16
It's become a good habit for me, so I think I do it all the time. :)

• Garden Grove, California
13 Apr 16
that is good as ha way y o do not get sur prised that you d id not comment back to someone.