My Birthday Present...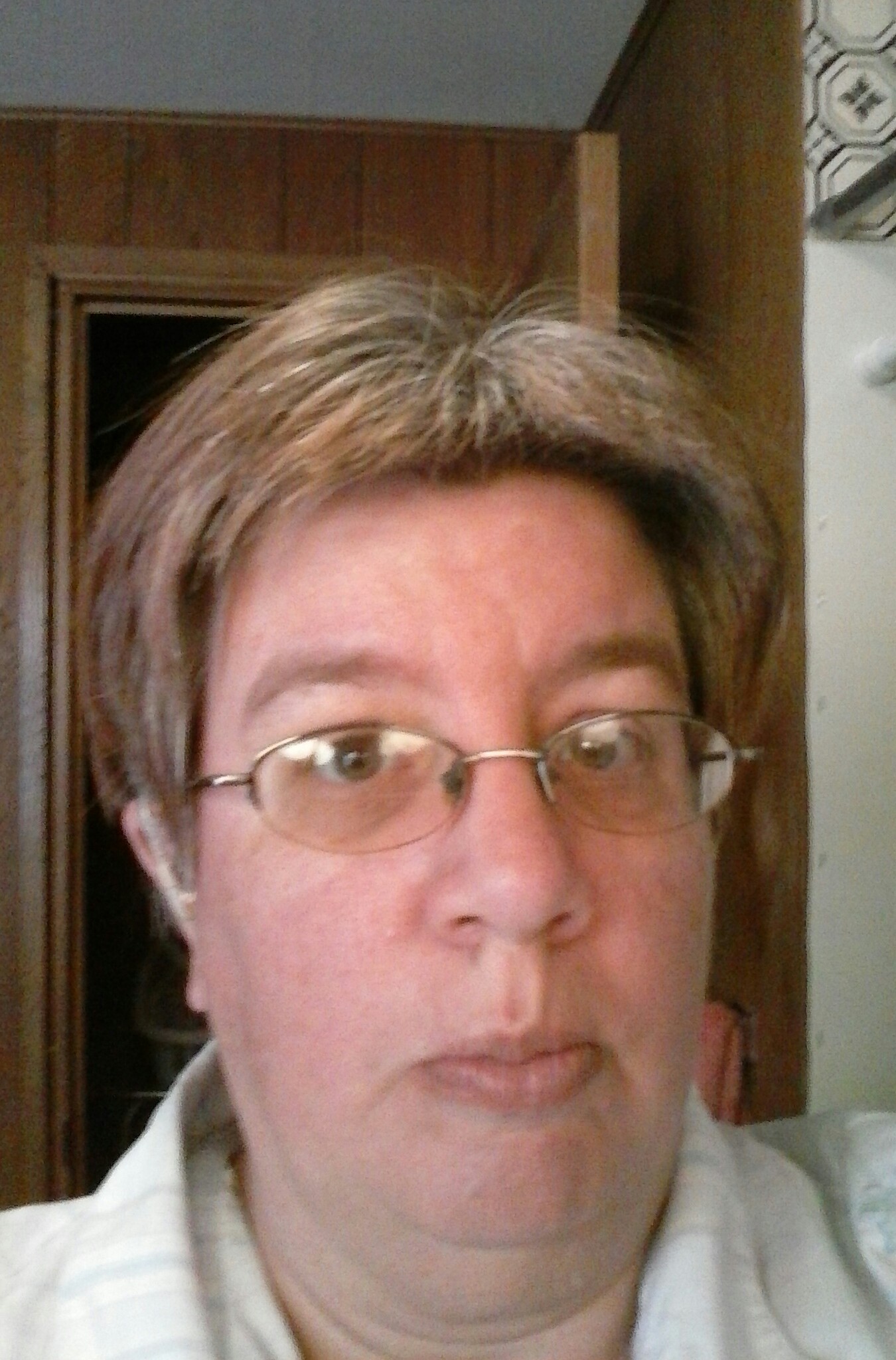 United States
April 13, 2016 2:15pm CST
So, in an earlier post, I wrote that when we were out of town, for my birthday my mom treated me to a haircut. Well, usually when you get a "present" you show it off..so here I am showing off my haircut!! Yeah, I don't like my picture taken and I definitely am NOT a "selfie" person, but here's my present. Now I don't know if you can post multiple pictures or not? Now the is shorter than I wanted, but once my bangs grow out it will be fine. I also need to dye my hair again as I've got white, natural and dyed hair showing!!

Some say it looks good, but I like my hair all one color, especially since I have white hair!!
5 responses

• Boise, Idaho
14 Apr 16
It's hard to get a haircut in just the right length. Looks good though.

• Wausau, Wisconsin
13 Apr 16
It is really cute and suits you well.


• United States
13 Apr 16
What a nice birthday present & I really like the short hair