U letter challenge A to Z letter challenge.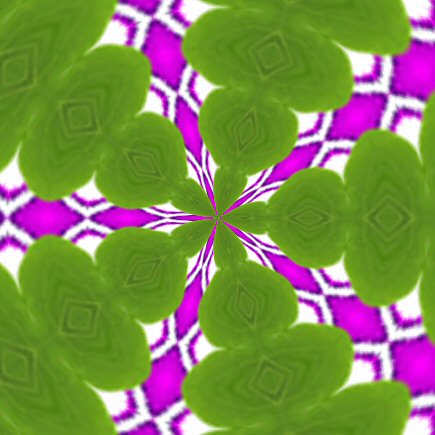 Garden Grove, California
April 13, 2016 2:21pm CST
Usually one is young in age and interested in all sorts of Universal majors when they go to a University. B ut I was unusual in that I was 43 when I enrolled as a junior at the University of C alifornia Irvine. Using all the g uts and useful facets of mind I came out in two years with a useful BA in E nglish. At the time I was both older than the other students and was tubby as well.But unusual as it seemed to me, my classmates universally accepted me as a fellow student,The student Union was a great meeting place at the U and served a variety of univerally liked foods there Unless one at 18 appreciates g oing to the University and using their brains to le arn and win that major. why bother? Some were there because of prestige as the U Of Cal Irvine boasted a l ot of super wealthy students from the very wealthiest of classes .Also some of the most Unversally talented professors taught at the U. One original post and gra phc by P Hatley b oth copyrighted 2016 professors
3 responses

• Cuyahoga Falls, Ohio
13 Apr 16
Nice work on utilizing all of those U words in one post, Patsie.

• Garden Grove, California
13 Apr 16
thanks Kristen its so odd that when I went to do this I cou ld not think ofu words.

• Cuyahoga Falls, Ohio
13 Apr 16
@Hatley
My pleasure Patsie. You could've added an unicorn on a unicycle too.


• Garden Grove, California
13 Apr 16
@KristenH
oh thats a good one and I had not tho ught of that


• Garden Grove, California
14 Apr 16
thanks htat wa a hard one for me

• Boise, Idaho
14 Apr 16
I have never been to college. Nor has any one in my family so far. I was married to a man who had been and he and I had some interesting conversations. I was told by him that I am very intelligent and, coming from a college man, that made me feel quite good. Great 'U' usage by the way.