I hate anything damaged..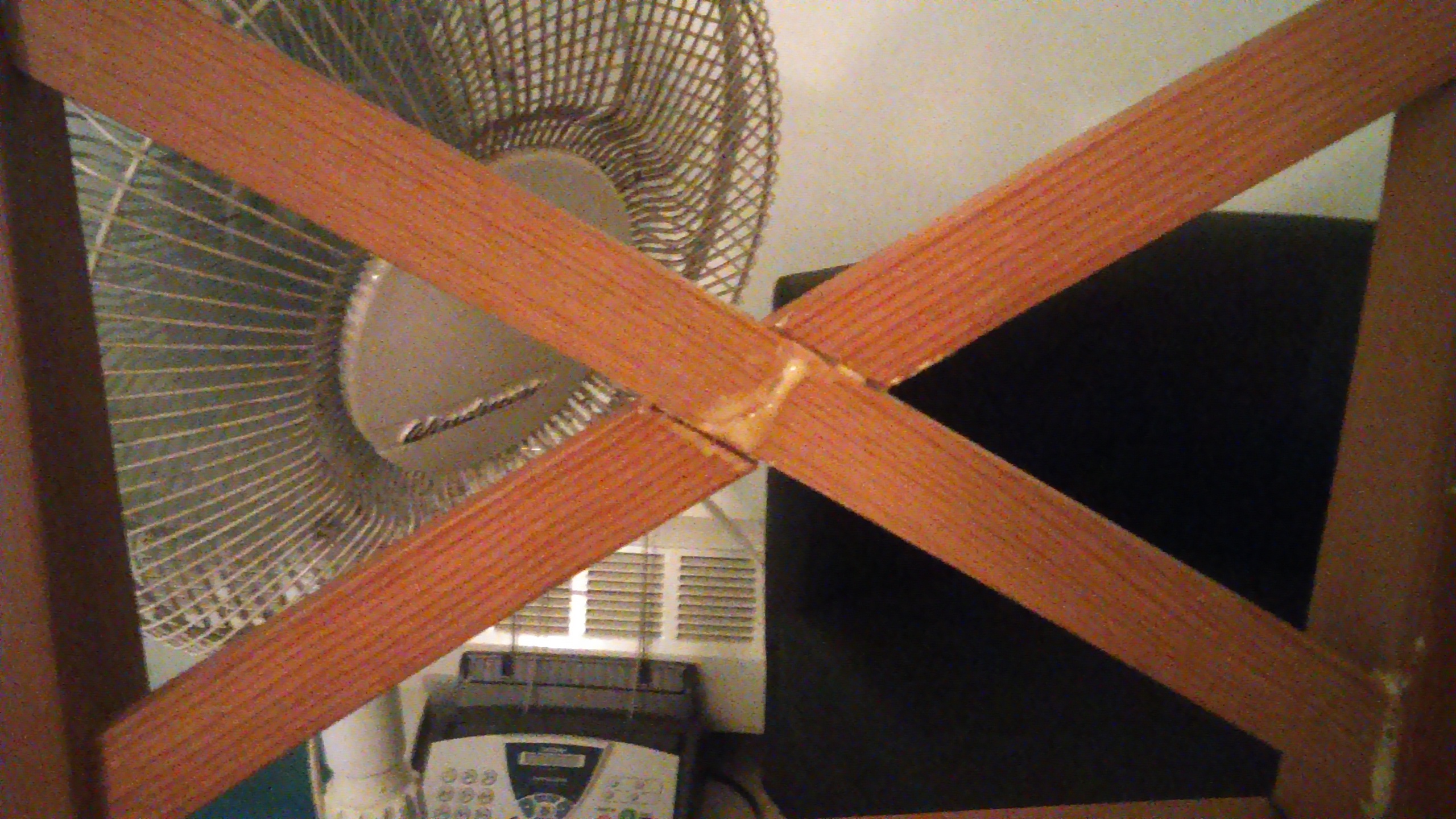 United States
April 13, 2016 7:52pm CST
I don't know how she did it but,kay broke the back off my stool today. I know she was very upset with me and screaming. I did not see this till after she calmed down She said it just broke. I glued all four pieces and now look at the stool gorilla glue is hard to remove after it sets. I sure did not want to buy anything big for a while. I just don't want this any more. Once damaged it's trash to me. I will try to use a knife after it sets to get some of the glue off it looks horrible now.
6 responses

• Chile
14 Apr 16
Why was she upset? I guess you should be upset. How old is Kay?

• United States
14 Apr 16

• Boise, Idaho
14 Apr 16
I don't know what to say on this one, Sharon. Ugh!

• Oxford, England
14 Apr 16
Maybe you could wrap the join with a nice smooth string, which would strengthen and also disguise it


• Oxford, England
16 Apr 16

• Minneapolis, Minnesota
14 Apr 16
I do not see my broken stuff the same anymore and every time I look at it I get angry and just want to throw whatever it is

• United States
14 Apr 16
That is very understandable. I want a new set now

• Philippines
14 Apr 16
I hope she changes her attitudes and is fine now. Maybe after getting the glue you can varnish it again.

• Toronto, Ontario
14 Apr 16
You wouldn't last very long in my house. I don't have that money to replace something everytime it breaks. That is why the landfills are filled with things. if it can be fixed I fix it.