Blocking others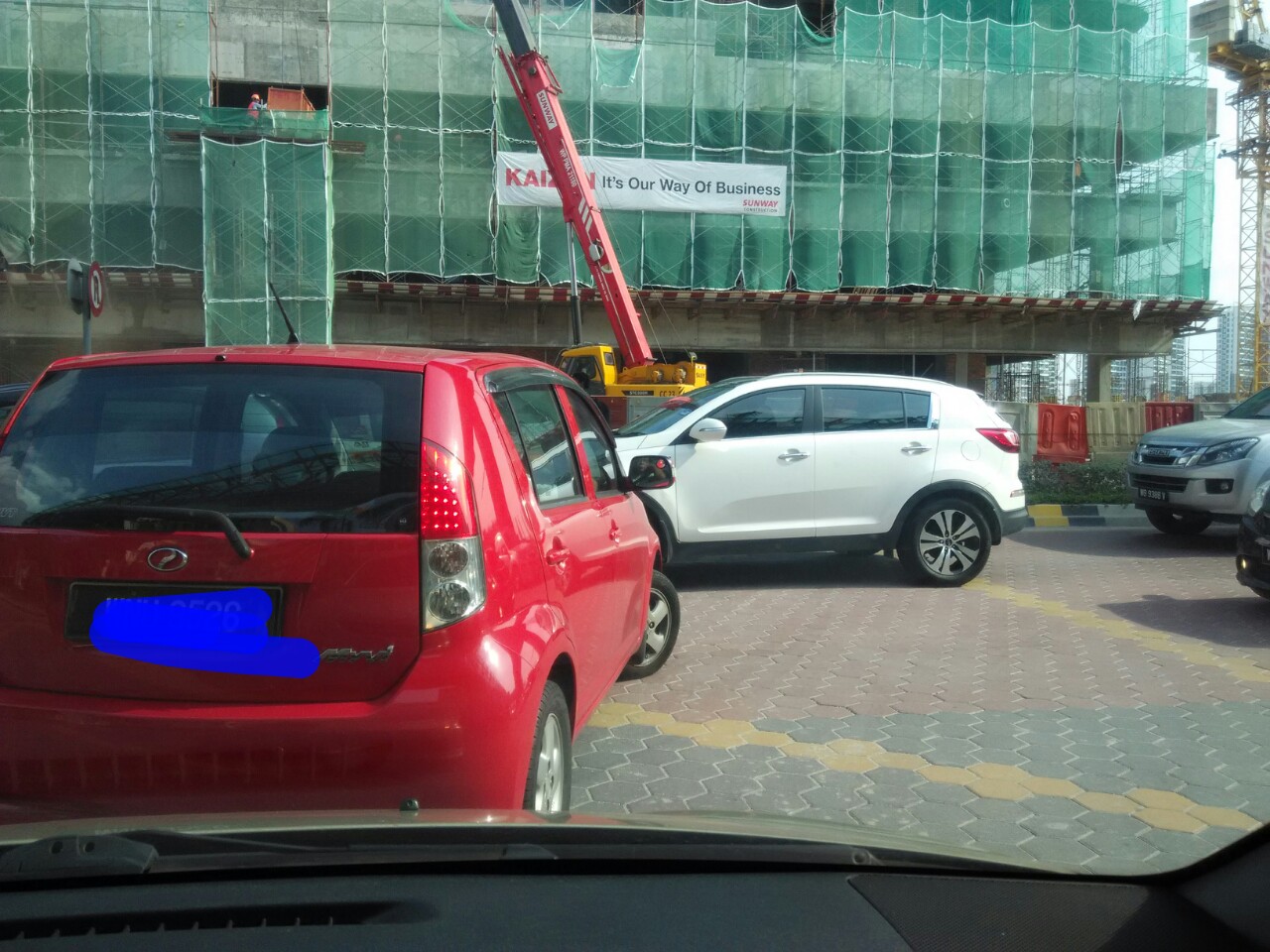 Malaysia
April 14, 2016 11:53pm CST
Do you drive? I drive everyday and I hate traffic jam. I found that some of the traffic jam is made by human. Yesterday, when I wanted to go home at a junction. I was blocked by a white car. I don't know why the driver did not want to give way to us. Maybe he don't care about others. Maybe he don't know he can give way to others. I have a lot of experience being blocking by others. I hope they can be a good driver one day.

5 responses


•
17 Apr 16
I don't drive. I see instances like that every time I walk going to my home. Sometimes, it is the cause of road-related crimes.

• Philippines
15 Apr 16
some drivers simple have no manners on the road. I feel bad for them, but i hate them somtimes for not giving consideration to other drivers.

• Nairobi, Kenya
15 Apr 16
I have seen this awkward behavior with many drivers especially the public service vehicle (PSV) drivers who even go to an extent of hurling insults to other drivers all in the name of being given way even when they go picking passengers in the non-designated points.

• China
18 Apr 16
I'd just like to add correctly that ALL traffic congestions are "man-made" if you consider it carefully it starts the moment we own a car and sit behind the wheel. I agree that some congestions are avoidable and preventive when drivers are educated enought to accommodate and give way, prepare the trip early to avoid driving recklessly fast, know how to go to the destination and many more. In your case, some people just like you to admire their "bum"pers a little more longer, it is as if they would even like you to "touch" it with your hands or whatever you have in your disposal. Then, there will be some that simply park their cars as if their grandparents own the place, or as if their road tax includes parking on the high speed roads and anything that is called road.