Anyone else running errands today?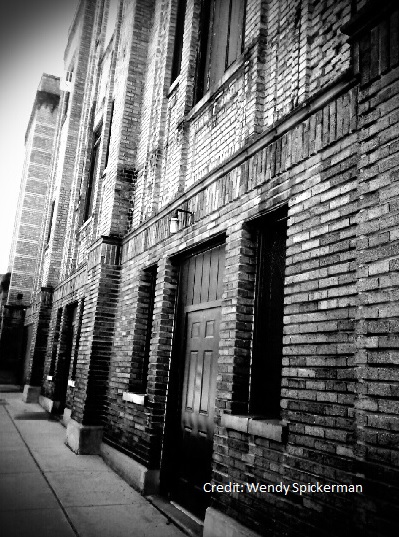 United States
April 15, 2016 1:20pm CST
My goodness, it has been one thing after another today. With my youngest sick this week from seasonal allergies, I've been to the doctors, pharmacies, and stores more than my share. Today, once again my youngest was home and need to be seen by the doctor. Her medicine wasn't working so they changed it yesterday but overnight new symptoms popped up which required they put her on an antibiotic. I was at the store, the doctor, pharmacy... two days in a row... I'm finally done running around with little time to relax. This week, I've covered both rallies and debates. Most can't handle just one if you know what I mean. I need food... and downtime.
8 responses

• Sturgis, Michigan
15 Apr 16
I'm pretty sure the pharmacy here hates our whole family. Someone's always sick and sniffly. Lately I'm happy it hasn't been the kids, but me, picking up inhalers, pain medications and every thing in between. I'm starting to think I live there

• United States
15 Apr 16
Hopeful it won't get thst bad for me. I'm on first name bases with dr. Have yet to learn pharmacist name. Sorry, you've been unwell. Feel better soon.

• Sturgis, Michigan
15 Apr 16

• United States
15 Apr 16
Glad after all that running around, you can now relax a bit. I have been to the bank, the store, called elderly dad's doctor, and visited elderly dad. Time to chill.

• United States
15 Apr 16
Made an early dinner so we'll probably eat again atound 7 or 8.

• Philippines
15 Apr 16
Hello, nice to see you again, yeah it's terrible when the kids are sick especially when they were younger, seems to be one of those things that make us lose focus on our jobs

• United States
15 Apr 16
Likely I can switch things up easily unless covering breaking news. Thank goodness nothing in my schedule today.

• Jacksonville, Florida
15 Apr 16
I felt like that when my youngest was in the hospital for days at a time. Then we would get out and it was doctor appointments and pharmacy trips constantly. Thank God things have calmed down now. I hope things get settled for you soon and I hope your youngest feels better too!

• United States
15 Apr 16
This year has been sinus issues around every turn. Once her immune system builds back up she should be okay until the fall. Tree pollen gets her every time

• Centralia, Missouri
16 Apr 16
no errands, just work. Watching Japan on the news though.


• United States
15 Apr 16
No not me.Do not have time for errands


• United States
15 Apr 16
Get both of those and relax.