Suddendeath need your input!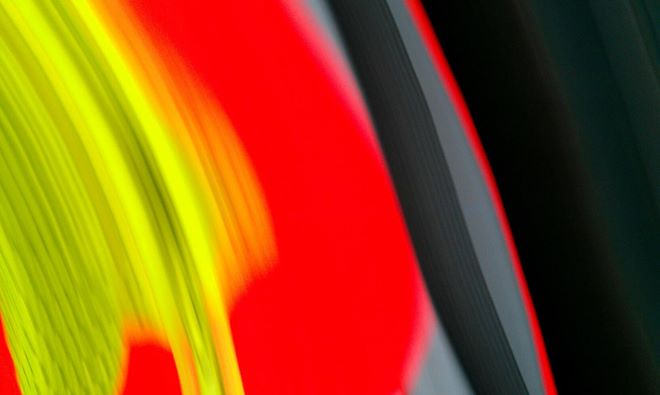 Centralia, Missouri
April 15, 2016 8:13pm CST
Tomorrow is going to be people's choice, IE, give me a list of five words I should base the weekly poetry challenge on, and why you want those words to be used, why you were inspired by them etc. I will chose a nice group to use tomorrow, and if there are more than one good group, will hold others in reserve to use later! Yes, after last week went all blue, I mean purple, I figured it might be time to add some other minds working on what the words should be! For those who don't know, I put up a poetry challenge every Saturday. The only hard rule is certain words (in any tense or subjugation) must be used. We all have fun, and get to see some cool entries.
4 responses


• Genova, Italy
17 Apr 16
Often you're referring to "eat". Have you by chance the hobby of "good cooking"? Regards, Alessandro

• Switzerland
17 Apr 16
@alberello75
Yes Alessandro cooking is my favorite hobby.


• Centralia, Missouri
17 Apr 16
I am saving these and they just might show up another week!

• Genova, Italy
17 Apr 16
You had a great idea! I am very enthusiast to wait on a Saturday in order to be able to make a concrete text, with the five words that you suggest every week. My five word suggestions are (now for the next week) computer, spare-time, keyboard, earning, facebook Have a happy Sunday!

• Centralia, Missouri
17 Apr 16
those are actually interesting. I am saving these, who knows, they might show up one week!

• United States
16 Apr 16
I can't do it. My brain is throwing things like 'who, what, when, where, why' and that's about it.

• Centralia, Missouri
16 Apr 16
actually.... I rather like this idea.

• Rochester, New York
16 Apr 16
5 words.. ok book, feather, cheese, pen, moon How's that?

• Centralia, Missouri
17 Apr 16
I totally want to do a cheesy one now, so keep watching, these may show up sooner or later