Received my first package from Amzreviewtrader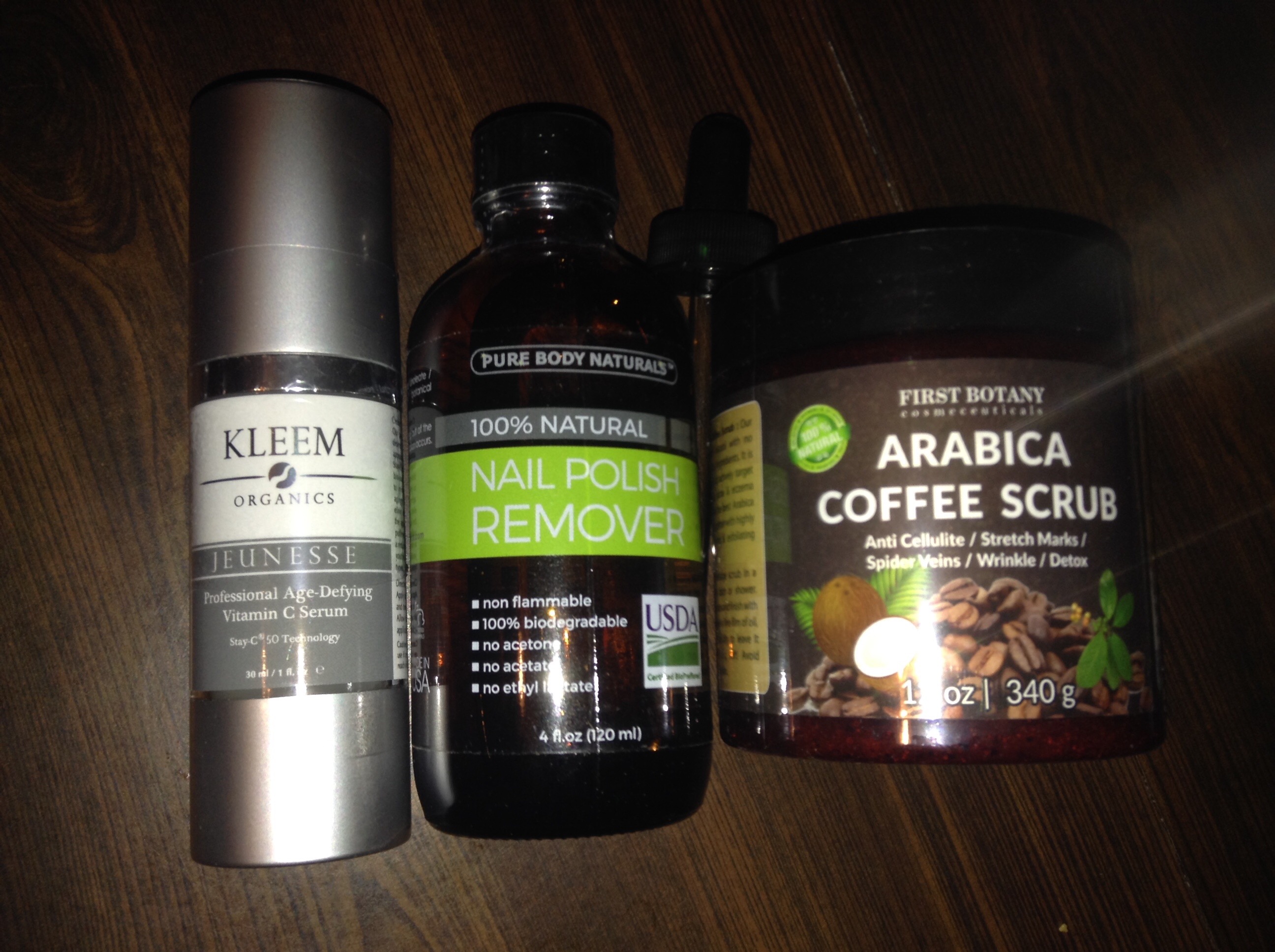 United States
April 15, 2016 10:09pm CST
Today when I got home from visiting a friend I saw a package from Amazon left on my porch. When I opened it I saw the first three items I requested and got approved to try for free and review. In case you can't see in the photo well enough this is what I received : Pure Body Naturals 100% Natural Nail Polish Remover Kleen Organics Jeunesse Professional Age-Defying Vitamin C Serum First Botany Cosmeceuticals Arabica Coffee Scrub I tried out the serum and scrub tonight and loved both of them.
4 responses

• Wausau, Wisconsin
5 Jun 16
I just rejoined and scored 2 necklaces for under $5

• Wausau, Wisconsin
6 Jun 16
@shaggin
I am getting approved left and right. DO you even try to resell stuff there?

• United States
6 Jun 16


• Malaysia
16 Apr 16
That's good. I thought those products for trying and reviewing are only small sample packets. Hope the products are good, and you'll get more reviews to do.



• United States
18 Apr 16
Nope these from AMZReviewTrader are all full size products. They send you the exact product that they are trying to build up a good reputation for. That is kind of the point of them letting you have the products for free so that we will leave a great review and build up their credibility for consumers who are looking to purchase their products. So far I am loving the the two products I've tried. I just need to try out the nail polish remover.

• Malaysia
19 Apr 16
@shaggin
That's really good! Hope you'll get more products to try on.



• United States
20 Apr 16
@kaka135
Me to it seems I get denied for a lot. I check a bunch of times a day hoping to snap something cool but I think I just need to build up more reviews on amazon for them to want me to test out their products. It seems like a lot of the same things to test.. cell phone cases and I don't have any of the ones listed on their site :(

•
16 Apr 16
Yay! I hope there will more reviews to follow.

So, how long will you test those products before you submit your review?

• United States
18 Apr 16
I'm not really sure. There weren't any specifications on how long I had to sample the products before reviewing them. I think with the coffee scrub and the nail polish remover I should be able to review them right away. The aging stuff to reduce fine lines etc would take longer for me to see results.

• United States
16 Apr 16
How did you get to sample those items?

• United States
18 Apr 16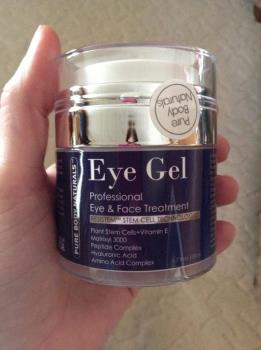 I signed up for a free account on AMZreviewtrader. Then I completed my profile. I have other reviews I have done on amazon for other sites like crowdtap so my rating is okay but not great. I applied to sample these products and many more but so far only got chosen to test out these three and one more that just came in the mail today. You have to have amazon prime to get them free. I signed up for the 1 month free trial. I might keep it after and pay the $100 for the year for it since I am buying things on amazon so much with the gift card codes I win all the time on crowdtap.