Saturday close up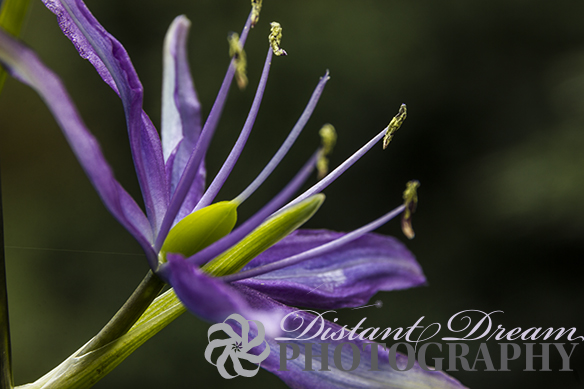 April 16, 2016 8:46am CST
Saturday close up Hello, Saturday and it's an ok day here today, the weather ok, no rain at least lol. It's cloudy with periods of sunshine, which it's great. The temperature is currently around 50F so not too hot or too cold. It would be nice if it warm warmer, though. Out the wind, it feels so much warmer. I've been out and taken a few photos, close-up of some flowers, to which I have no idea what they are called. Flower "A" maybe or "A flower" sound good news to me lol. Hoping you are or had a good Saturday. The photo is one I took earlier today.
6 responses

• United States
16 Apr 16
Interest shot there.Is that a Japanese Iris?


•
16 Apr 16
No sorry nothing like it lol, but worth a try. Just hopeless at flower names.

•
16 Apr 16
Thank you, glad that you are liking it.


• Philippines
16 Apr 16
Another macro shot. Breathtaking. Let's call that purple flower hahaha! What camera are you using?

•
16 Apr 16
Hmm ok then, purple flower, I have a Canon 550D or otherwise known as the T2i with an 18-250mm lens plus an extension tube to take this shot.

• Philippines
16 Apr 16
@kevin1877uk
I have the same camera! It's in my office file cabinet now hahaha. Haven't used it for ages. Let me see if i could add an image here of my camera. That is if i could find a photo of that in my mac. Couldn't find any, must have deleted it.


•
17 Apr 16
@toniganzon
Cool, I bought might back in 2012. I need a better one, more up to date, the 550D is dated now.


• Centralia, Missouri
16 Apr 16
being the interwebz someone will id the flower, I admit it looks, spikey

• United States
16 Apr 16
Lovely photo to cheer us up today! I like the photo of "A flower!"