A Really FUN Day Yesterday!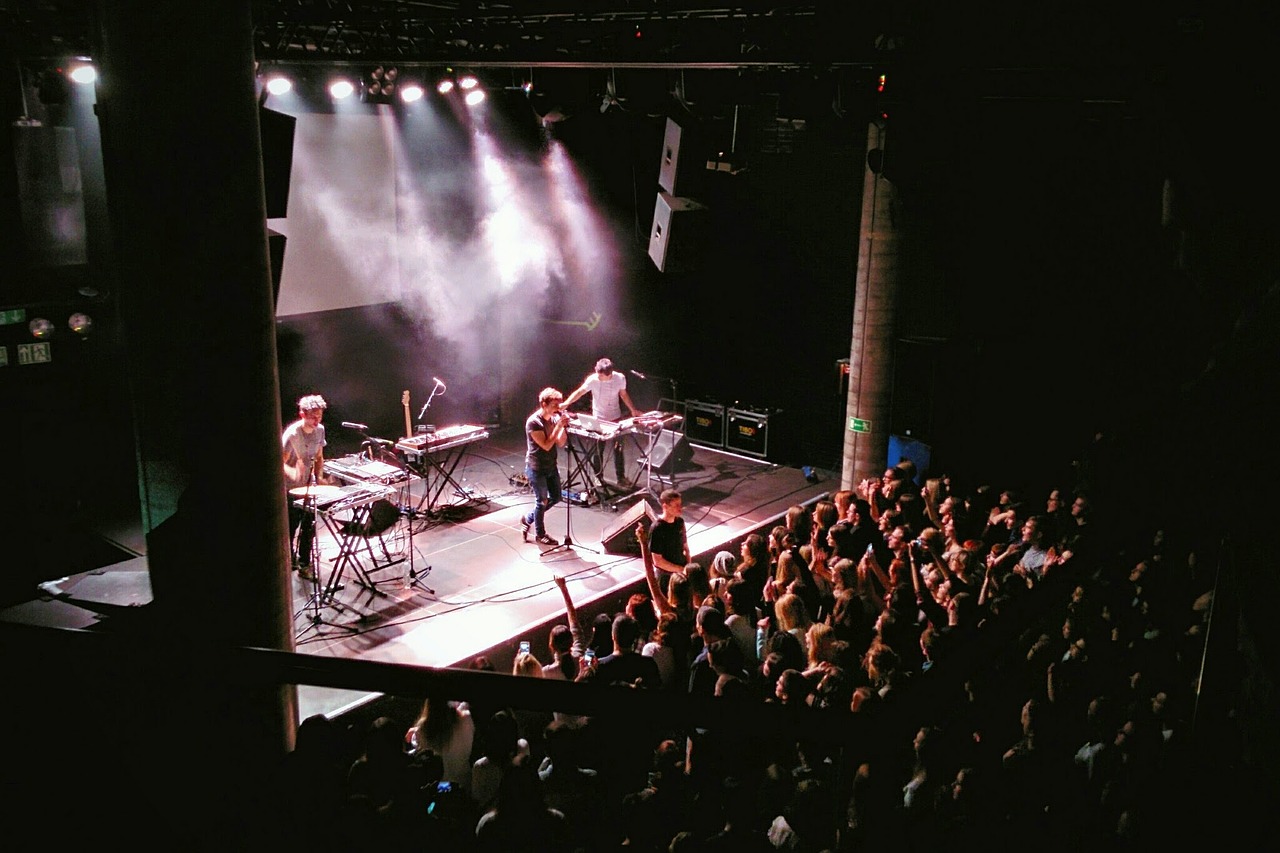 United States
April 16, 2016 10:12am CST
Yesterday my daughter and her granddaughter, which is my great granddaughter and a couple gal pals and I went to the "Southern Women's Show" in Richmond, Virginia. This event takes place every year about this time, and involves hundreds of vendors who are set up in indoor booths to offer their products to mostly women of all ages. A few brave men also attend. There are stage shows going on all day. The one we got to see yesterday was a singer from a previous "American Idol" TV show. He was a really good singer, so we really enjoyed the show, except they, at first, had some problems with the microphones and finally got that straight. His name is Ravon Owen. The merchandise available at this event is nothing short of amazing. There are numerous booths with jewelry. In fact, I used to be in charge of the booth there, for the jewelry company for which I used to work. It was a grueling three days of standing on my feet and talking to hundreds of women who came by the booth to look at the jewelry. There were also dozens of booths with make-up, clothes, hair products, nail products, food, wine, shoes, purses, scarves, and many other products of interest to women, in particular. We were there about 4 hours, looking at everything and then went to dinner at Applebee's afterward. I got home about 8:30 PM. It was a fun day though. We had a good time. My great granddaughter who is 13 years old especially enjoyed it and had brought some of her babysitting money to purchase a few things. Have you ever been to a "Southern Women's Show?" They take place all over the southern states of the U.S. in the early Spring. Picture by Pixabay
3 responses


• United States
16 Apr 16
We really did enjoy it. So much to see and to BUY, but I didn't buy anything. All the others bought something. I'm trying to get RID of things that have accumulated in my house and besides that, I really don't NEED anything. My closets are jam packed with clothes, which I have given two grocery bags away this past week and I've got more shoes than I need. So, I just decided, I'm not going to buy anything unless I really NEED it.

• United Kingdom
17 Apr 16
@IreneVincent
I've got that way too - I've learnt to differentiate between want and need.

• Roseburg, Oregon
16 Apr 16
I have never been to a Southern women's show. But is does sound like a lot of fun.

• United States
16 Apr 16
I don't know if the Southern Women's Shows go as far as Oregon. I doubt it, but there may be something similar out there on the West Coast.

• United States
16 Apr 16
You name it they must have had it.

• United States
16 Apr 16
That is really true and the clothes they have are TRENDY and sparkly, not what you find in a Department store or regular Dress Shoppe. I WANTED a whole lot of them, but I talked myself out of buying anything, because I really don't NEED anything like that any more.