Honesty Does Pay Really.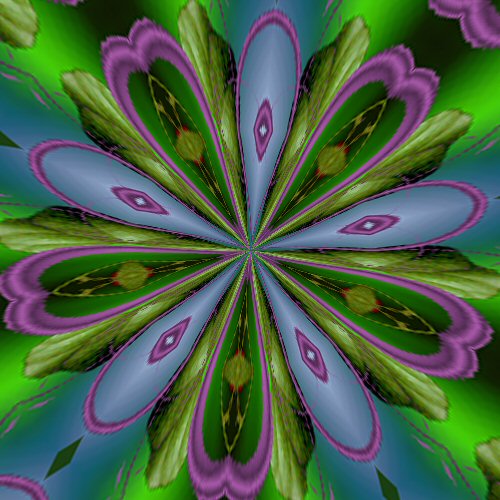 Garden Grove, California
April 16, 2016 2:24pm CST
Spurred by another poster I was just thinking if one is always true to her word with paying a bill to say the power company or your internet provider then when you run into a money prblem you can get them to help you. I have been able back a fewyears to get Cal Edison to let me make partial p;payments., Now I have Time warner cable internet. I have had to make arrangements to pay the bill each month lately because of the one time sombody here stole 100 dollars from my bill fold. Because I had an honest backgammon of paying on time always they were very willing to postpone my bill paying til this coming Monday A pril 18 Its a truism that honesty always pays.
7 responses

• Banks, Oregon
16 Apr 16
Yes, honesty is one of the best qualities a person can have.

• Garden Grove, California
16 Apr 16
Yes as peop;le will trust you and that can really be helpfull if you are in a money bind.

• Holiday, Florida
16 Apr 16
I will say it usually does if ones involved are good people. but once my poor son at age 10 found a billfold with money in it. about 40 some bucks. he handed it to the store office and the man that got it back thanked him and I was so proud. but his step dad my second husband was a mean man and nearly whipped him over it. I stepped in and prevented the whipping but it hurt my sons feelings a lot. I am sure though he realized he still done the right thing. cause everyone said my husband at that time was a real azz/jerk

• Garden Grove, California
16 Apr 16
Good for your son and thats horrid that your second husband was so mean and yes he was a jerk. Jerks probably think being honest is horrid as they are such jerks

• United States
16 Apr 16
Indeed it does. Have a blessed day.

• Garden Grove, California
16 Apr 16
yes i really does as people then know you can be trusted


• Garden Grove, California
16 Apr 16
alhough Time Warner are expensive they really have been so great wilth me.

• Chile
16 Apr 16
I´m so sorry that your money was stolen, Patsie. Fortunatly I only have around people that I could trust with my life.

• Garden Grove, California
16 Apr 16
what really teed me off was that nobody on the staff was upset or cared to call the police as they just seemed to think oh she misp laced it whch was stupid as had kept it in my billfold where most people keep their money and then I look the next day and the one hundred dollar bill was missing.

• Centralia, Missouri
16 Apr 16
I hate that they stole that, it wasn't like you had tons extra! But glad you have been able to keep the money safe lately