Diary Saturday 16th April 2016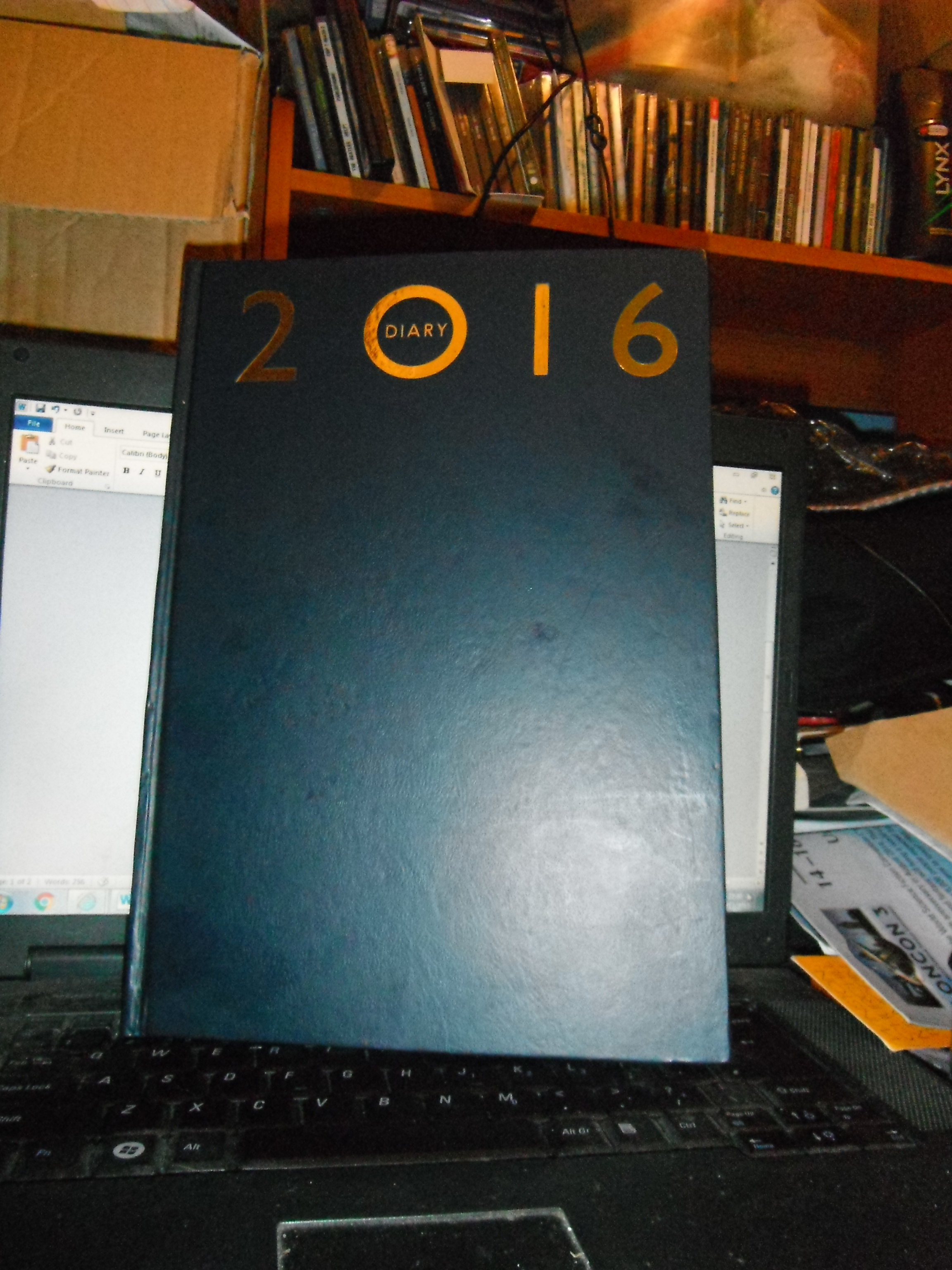 Preston, England
April 16, 2016 5:20pm CST
A scary day concerning my mum as her attempt to go shopping with my sister in supervision ended when my mum's bone condition and arthritis got too painful for her and my sister brought her home. Fortunately it was not her heart acting up this time but her other ailments. I am hoping to get her to let me or my sister shop online for her but she dislikes the idea of sending money to anyone online. I visited the library for a few hours. It was bright sunshine when I went out but pouring with sleet on my homeward journey. Arthur Chappell
7 responses

• Banks, Oregon
16 Apr 16
Hope everything gets better with your mom, mine doesn't really like to buy things online either.


• United Kingdom
16 Apr 16
Maybe if she dislikes the idea of shopping online you could guarantee the money

If she gets skanked you could pay her back??

• Preston, England
17 Apr 16
@Mike197602
alas not, my own finances are at rock bottom - my sister could put the orders out though as she buys and sells a lot via e-bay

• United States
16 Apr 16
That was scary that your mom was unable to shop with your sister due to your mom's health problems. I too am glad it was not her heart condition that was the problem.

• Preston, England
17 Apr 16
@Corbin5
it was distressing but it could have been far worse of course

• Colorado Springs, Colorado
16 Apr 16
We're getting snow all weekend. Luckily it's not really sticking yet.

• United States
16 Apr 16
It's good that she still wants to get out and shop. Maybe short trips would be better.

• Bunbury, Australia
18 Apr 16
Older people (of which I'm one really) dislike change in many ways. If they have no experience with internet shopping, they are likely to be very chary of it.