Waz up?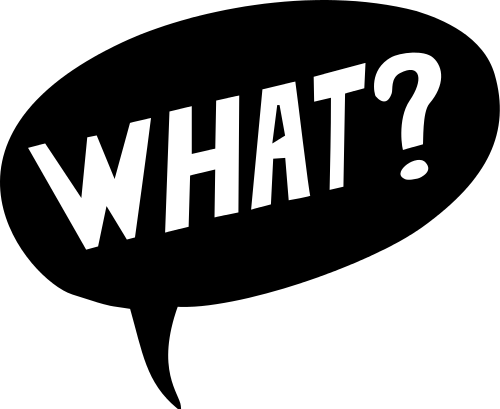 United States
4 responses


• United States
18 Apr 16
@AmbiePam
Doing fine. It's seems like such a long time since I was here. After being on FB so much, I wonder if I will be able to think up any discussion questions anymore. This format seems so foreign to me now. But I sure used to enjoy it so much!

• United States
28 Apr 16
Hi, it's good to see some of the experienced writers coming home.

Actually mylot has changed quite a bit, mostly for the good I think but there are some features that I am missing. I'm finding it harder to find the discussions that the people I made friends with have started. As you have probably noticed we are no longer automatically notified anymore. All our friendships from the old mylot carried over to this one. That being said a lot of the people I am following are not actually here. It is slow going sorting through them to see who has posted anything. But all in all I am glad the mylot is up and running again. I really missed being here. Welcome home.



• United States
18 Apr 16
Well hello again! Don't think you've missed too much.. then again, you might have missed tons! What's going on in your world?

• United States
19 Apr 16
@rocketj1
I hear ya. Bubblews was a joke. I stuck around for awhile but after my 3rd missed payment I was gone! Mylot hasn't changed a bit.. and that's both a good and bad thing. Okay.. I mean it's obviously changed a lot, but the interactions haven't changed.