second week of soccer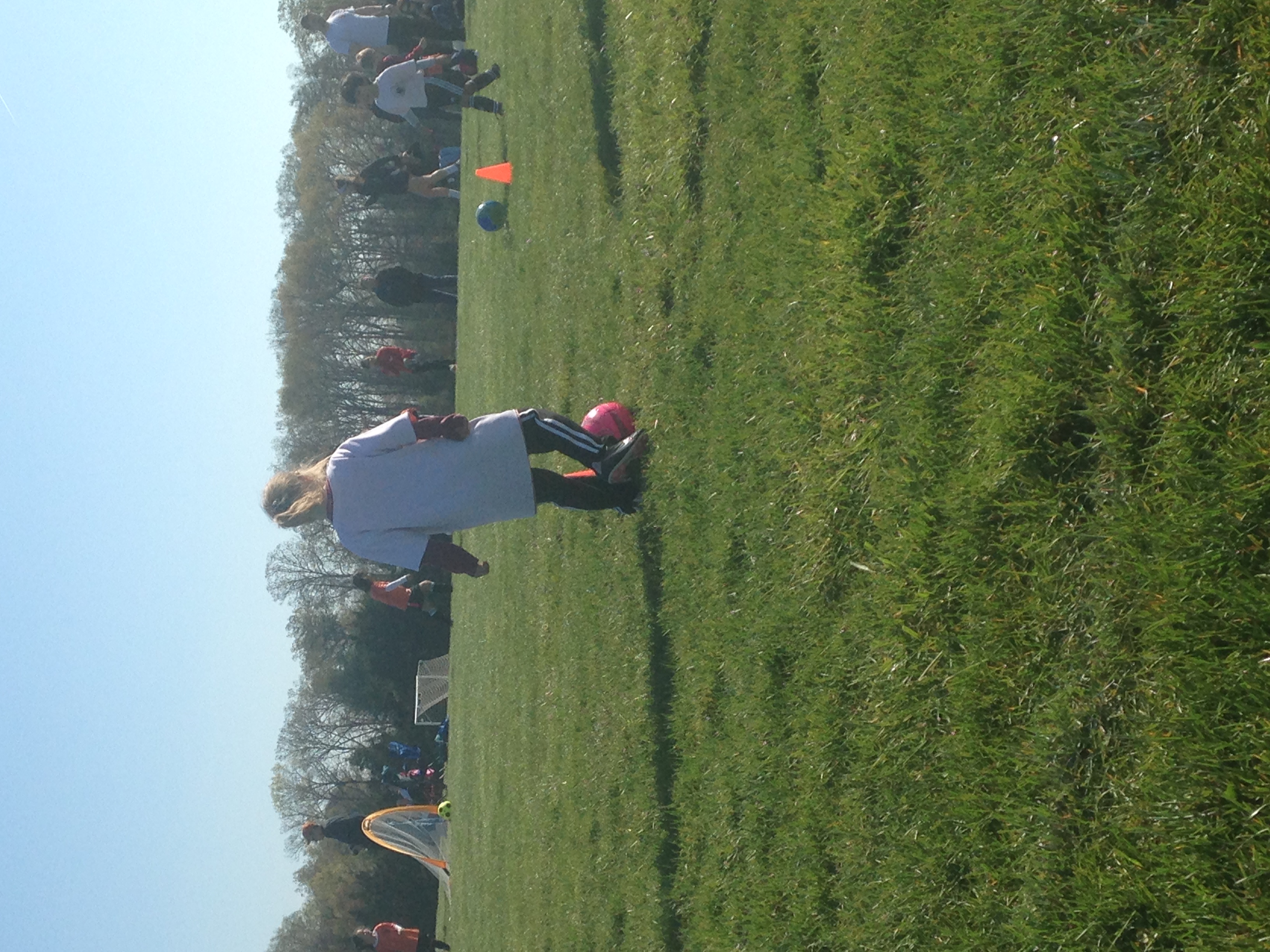 United States
April 17, 2016 9:18pm CST
Yesterday was our second week of soccer for this half of the season. Thankfully it was warm so my big girl was much happier as well as the fact that her daddy was there as well. It was just practice this week with the kids split in half to play against each other. Next week we will play out other teams for 30 minutes. We where in charge of the snacks at the end of the practice. My dad showed up and stayed and watched up to the last 10 minutes of practice. She seems to listen a lot better when mommy isn't the coach and just sitting back and watching her learn. She seemed to have fun chasing around.
1 response

• Merced, California
20 Apr 16
I used to play soccer, i was a goalie lol i bet she can score goals on me though.

• United States
23 Apr 16
I played soccer when I was younger as well. I played defense and middle field.

• Merced, California
23 Apr 16
@ShyBear88
Hahaha you had to run, not me though lol somedays i could just sit in the goal post.

• United States
25 Apr 16
@davidalicea100
I loved being on the field I got to make people made at me it always made me laugh..I'm good with messing with people's head on the soccer field. I got foot work and speed. I was an awesome defender.