Nightmare,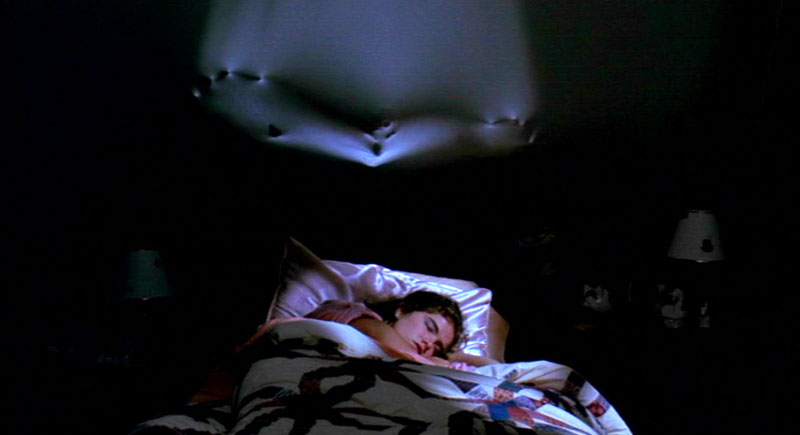 Surrey, British Columbia
April 17, 2016 11:03pm CST
i had my nightmare last night ,i'm so scared because it was seems like real event. "I was sleeping in my dream and there was a thief get inside my room and i woke up with scattered things then i got nervous.."..Then i wake up early in the morning ,i thought it was true.

probably,i am stress or i sleep in an awkward position that's why i had an unpleasant dream. Have you experience a nightmare too like mine.?

5 responses


• United States
21 Apr 16
Good point
@Teep11
about de-stressing which is sometimes hard to do but I also explained that being the first time this night mare came to her subconscious is because consciously there is something this person is NOT dealing with properly in the awakened conscious state -- a message is being relayed and fear took over when trying to analyze it upon waking from it

• Vancouver, Washington
18 Apr 16
Do you have the same dream all the time

• Surrey, British Columbia
18 Apr 16
last night was my first fearful dream,.

• Canada
18 Apr 16
It sounds similar to sleep paralysis-I have that. It's kinda like when your mind wakes up but your body is still asleep...you can't move, but you're still dreaming and you kinda see all kinds of horrible things-they are very very vivid, often described as more vivid then waking life. It's also similar to what is called night terrors, though that is often considered something distinct.

• United States
21 Apr 16
I have not dreamt a horrible thing like that maybe because I don't fuel those events happening by keeping the intrusion possibility, out of my mind and therefore life. I know it sounds weird but you actually can control what your subconscious might use against you . . . by dealing with things as they happen not letting them get pushed under a rug, so to speak. Maybe the night mare is telling you to be more cautious ?

• United States
18 Apr 16
so many times and what gets me the most is how real it seems.