Good Night from California, My Lot ! 4-17-16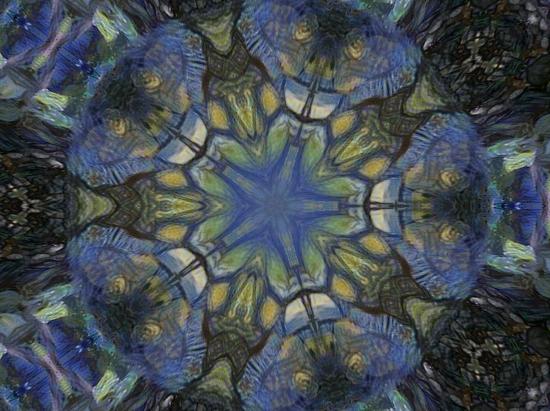 Petaluma, California
April 18, 2016 12:33am CST
When I was getting that poor hummer down out of the skylight, I fell off the kitchen chair I was standing on and twisted my foot.


Ah, yes, I am the queen of klutziness... Tomorrow is the start of a new week. Not sure what Mom and I will be doing tomorrow, but the weather is likely to be hot. Angel is in here on her own bed, so I won't have any trouble getting into mine. :) Have a wonderful night/morning/etc. in your part of My Lot land, and I'll see you when it's tomorrow here.

4 responses


• United States
18 Apr 16
Hope you have a good nights sleep. The weather here has been pretty warm as well i love it.