When the Kiwi meets the Kiwi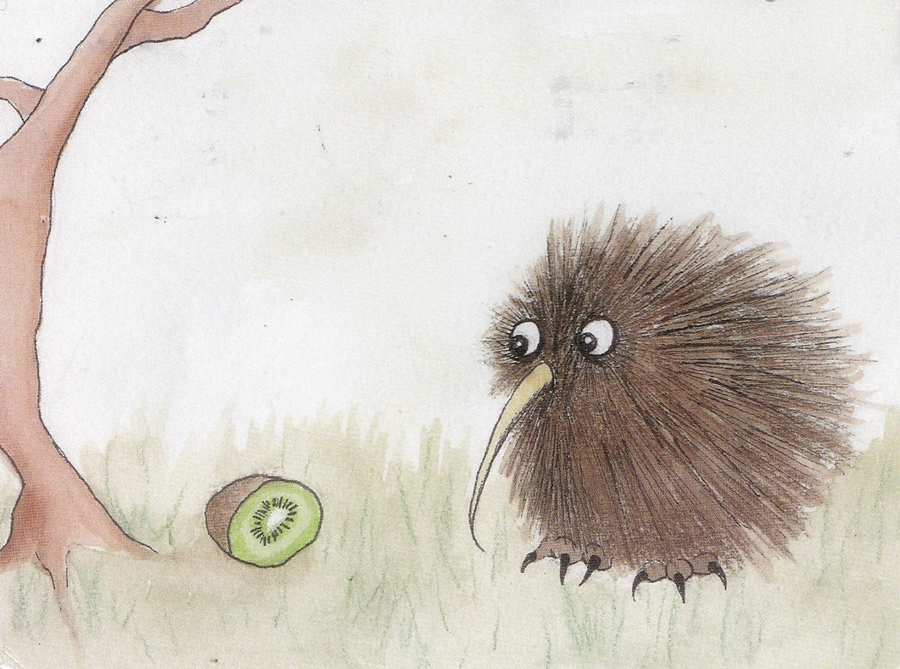 South Africa
April 18, 2016 11:10am CST
Greetings from New Zealand and another great postcard from a friend down under. Her message was that of my title "when the Kiwi meets the kiwi" and I absolutely love it - Great stamp (will reveal in another post) and beautiful and quirky card to add to my coffee table collection. Thanks Val - miss your writings @valmnz Hope you pop in soon
9 responses


• Centralia, Missouri
18 Apr 16
yeah, I had been hoping she'd appear sooner or later too, I wonder how her book is going.

• Centralia, Missouri
18 Apr 16
@Inlemay
I knew she was considering that, just not if she took it or not

• South Africa
18 Apr 16
@Jessicalynnt
well i think its marvelous that in our older age, we are still considered useful. I myself have to spruce up on my rules for Public Speaking as I have been asked to adjudicate at the High School on Wednesday.

• Bunbury, Australia
18 Apr 16
That's a great card. I was just thinking yesterday that we hadn't seen Val around lately.

• Dollard-Des-Ormeaux, Quebec
18 Apr 16
I like that picture, very cute caption.

• United States
18 Apr 16
It is an adorable postcard.

• Calgary, Alberta
18 Apr 16
If I will make a version of this post card, it will be a 3 way one. To add more confusion. Kiwi is also a brand of shoe polish. Imagine this: Kiwi meets Kiwi and another Kiwi.