Hobbies - Likes & Dislikes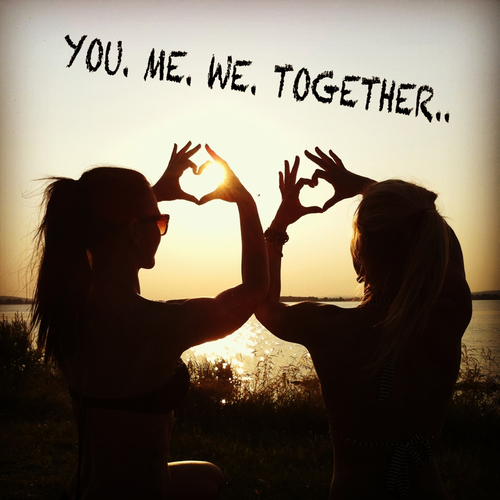 Pune, India
April 18, 2016 11:12pm CST
Hello my myLotter Friends. How about sharing our hobbies. Friends with similar hobbies can get together and the friendship bond can be strengthened. I like chatting, making friends and travelling. In India, I have travelled a lot covering Kolkota in East, Gujarat and Rajasthan in West, Goa and Bangalore in South and up to Delhi and Agra in North. Out of India, I have travelled to Singapore, Thailand, Dubai and Iraq. I dislike Liars of all kinds.
6 responses

• Philippines
25 Apr 16
Oh so you are already well travelled . That's very nice , though it entails lots of money , specially for trips abroad ,


• Pune, India
25 Apr 16

• Philippines
25 Apr 16
@karjatwala
So , i can say that you are a moneyed person .


• Pune, India
25 Apr 16
@SIMPLYD
Oh no, I am not. But have managed to travel


• Canada
20 Apr 16
I love to travel for pleasure. We usually try to run away from winter to a warmer place. I love to camp and sleep in a tent. I am an artist and I sell my paintings in local stores.

• Pune, India
20 Apr 16
Yes, India is one of the tourist places to where tourists from Europe and those countries where it is difficult to spend the winters do come to spend some time.


• Pune, India
19 Apr 16
@marlina
I used to read a lot in my younger days before the computers and internet. But now it has become a rarity. don;t even read newspapers, I mean the physical ones, read the news online.

• Philippines
19 Apr 16
Making crafts from scarps.

• Pune, India
19 Apr 16
Oh that's nice, I too love making crafts and have done a lot for my kids school projects.



• Pune, India
19 Apr 16
India I have travelled for business and leisure. Singapore and Thailand was for leisure. Dubai was a religious occasion and Iraq, i was on a job for about 5 years till Nov 14.