Discussions on Regional Current Affairs & Problems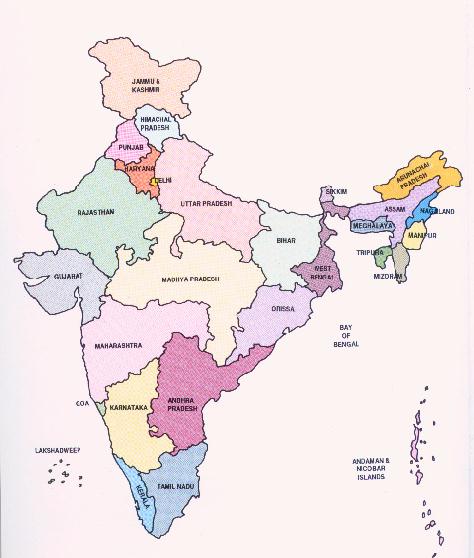 Pune, India
April 18, 2016 11:19pm CST
With no offence what so ever to my international myLotter friends I invite all my Indian myLotter friends to put discuss her problems and current affairs related to our country India. Coming together under one platform, discussing and raising it on other social media could get the message across and probably solutions found for the same.
1 response

• Uzbekistan
19 Apr 16
Please check the Guidelines. No 9 of the list of things myLot don't tolerate is this: "New discussions directed towards only one or a small group of other members - You should use private messaging to chat back and forth with your myLot friends." MyLot is an international site. Discussing the problems of one country would exclude the majority of the members.

• Pune, India
19 Apr 16
ok, thanks. but even for international affairs only a few mylotters respond,. only those who are interested in that subject.

• Uzbekistan
19 Apr 16
@karjatwala
MyLot is not the right site if you want to discuss international affairs. There must be better sites for such topics. MyLot is more a site for personal affairs.

• Pune, India
20 Apr 16
@MALUSE
The guidelines do not prohibit posting of international or regional affairs. And there can be suggestions and help from other international members too.