Name three movies which you like the most?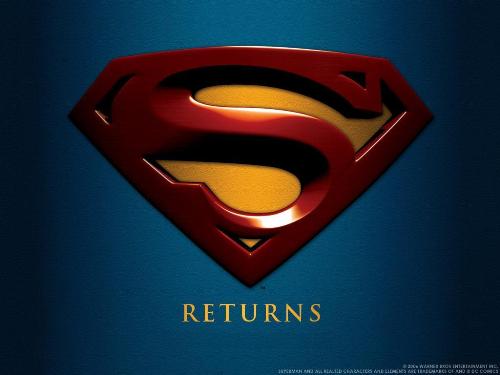 India
November 24, 2006 5:41pm CST
my 1st one is superman 2nd is spiderman 3dr harry potter
10 responses

• Serbia And Montenegro
25 Nov 06
1st Alien 2nd Time Machine 3d Mr Bean :D


• India
25 Nov 06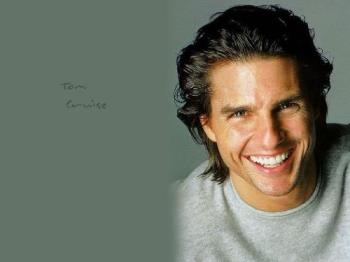 the last samurai is a good movie. tom cruise was good.

•
25 Nov 06
i would say that my favourites are bridget jones diary, in her shoes, pretty woman i have lots more but you said that we could choose 3



•
24 Nov 06
1: Lord of the rings trilogy (OK i know its 3 films but they are only one story 2: The shawshank redemption 3: City of God

•
25 Nov 06
i would say that my favourites are bridget jones diary, in her shoes, pretty woman i have lots more but you said that we could choose 3

•
24 Nov 06

In ascending order 3 The Godfather one of the greatest films ever. "I'll make him an offer he can't refuse:) 2 Carlito's way, I love gangster flicks and think this is quality and 1 "Say Ello to my lettle friend":) you guessed it Scarface

• United States
24 Nov 06
the devil wears prada, blood in blood out, clerks 2