How often do you go on vacations?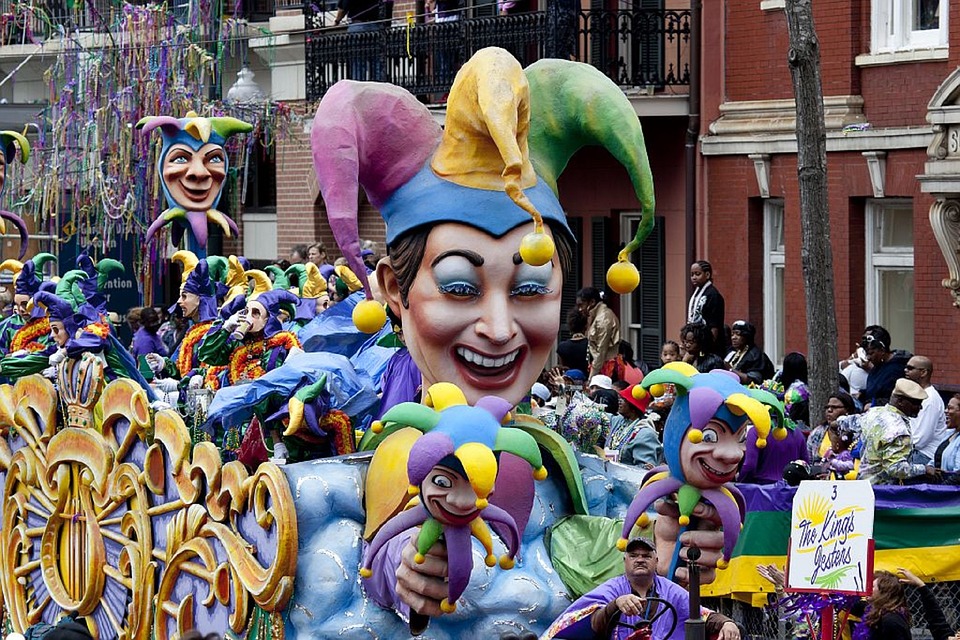 Rochester, New York
April 19, 2016 2:56pm CST
The two ladies I work with were talking about going on vacations this summer and how easy it is for them to just decide at the last minute to make the plans and go. I can't do that so easy as I need to the money to go on a vacation and funds are not that easily accessible to me. Especially since I live with someone who loves to go out to eat any time I have money. lol I haven't been on a vacation since 1997. I seriously think that I'm due to take one soon. I think next year I'll plan a vacation and just hop on a bus or train and go somewhere. I've always wanted to ride a train and have never had the pleasure of doing so. I would love to go to New Orleans for a few weeks and experience Mardi Gras myself. When was your last vacation? Where did you go?
8 responses

• United States
19 Apr 16
We just take weekends off sometimes to see my mom or kids, but it's a break from the ordinary!!

• Rochester, New York
19 Apr 16
That sounds like fun. It's good that you can get away like that.


• Rochester, New York
19 Apr 16
Nice! The UK is on my bucket list of places to go. It's so beautiful there. I know that once I get there I won't want to come home. I won't be able to fully retire until I'm 70 with the way the US is running.

• United Kingdom
19 Apr 16
@LisaSteinmetz
Yes, England is a vey pleasant place, I hope you make it here sometime.

• Bunbury, Australia
20 Apr 16
That is a very long time to go without a vacation. We are retired now and lucky enough to be able to have a few days here and there from time to time.

• Boise, Idaho
20 Apr 16
I haven't been on vacation in years. I am poor. My daughter and I live on SSD. The rent has gone up several times in the last year. Power too. No way we can save any for vacations. Only time is when we get some back pay from SS or H&W. That won't be happening again so we probably won't get another vacation.

•
20 Apr 16
Last month. I went home and visited my parents for Easter.

•
20 Apr 16
Last month. I went home and visited my parents for Easter.

• United States
19 Apr 16
Not enough! I need to go once a year. I used to go a lot to Disney land. Blessings