Your thoughts are your best companion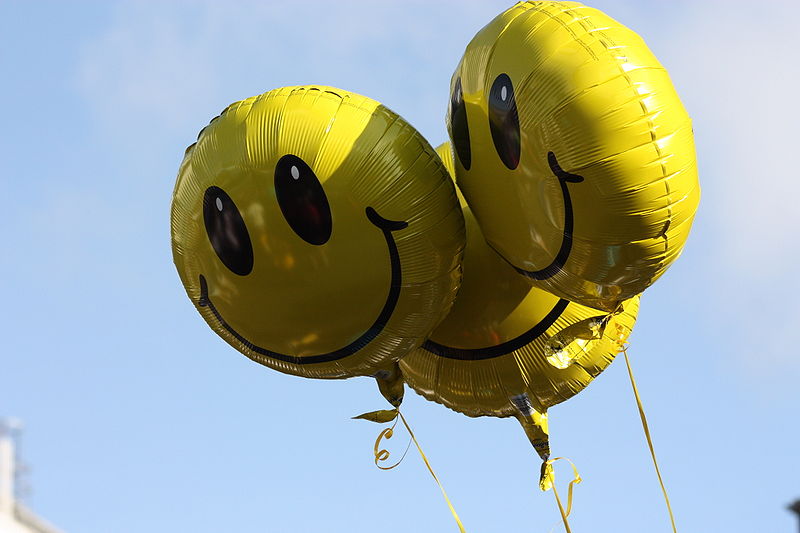 India
April 20, 2016 9:27am CST
It may not have occurred to you but most of the time we are alone even though we may have many around us. Take for example; we go to watch a movie and there what interests you may not be interesting for whoever you are with. If you like the setting they may like the music and so on. But we cannot do away with our thoughts and they are with us through thick and thin. Happy thoughts as a companion can give us that spring in our step throughout the day. It is an art to get those happy thoughts though not easy. When we have to face unpleasant situations how pray you may ask that one can load one's mind with happy thoughts. As they say every cloud has a silver lining. If one goes after that silver lining happy thoughts will automatically present themselves. Wish you happy thoughts
7 responses

• India
20 Apr 16
@allknowing
You are right.Thank you for wishing me to have Happy Thoughts.



• India
21 Apr 16
Staying positive is the way to go. As they say - it is not how much we have but what we make of what we have is the route to happiness.

• United States
21 Apr 16
@allknowing
That is so very true make the most of what we have and happiness will come.


• India
21 Apr 16
Noting else matters not even wealth that we may amass if our thoughts are not happy.

• United States
20 Apr 16
We are blessed that we can swap any negative thoughts with positive thoughts to make for a happier life.

• India
21 Apr 16
With practice it will come easily.

• Egypt
20 Apr 16
sounds good, environment which person live in, may impact on his thoughts, believe me there are some societies do not help person to have happy thoughts.

• India
21 Apr 16
We have to blame ourselves to stay away from happy thoughts and no other.

• Philippines
21 Apr 16
Indeed that is true . Our companion always is our thoughts so i always busy myself with myLot , games on my phone and watching TV if ever i am feeling low . And i pray . I don't like that feeling to defeat me .