My Grandson's Super Awesome Weekend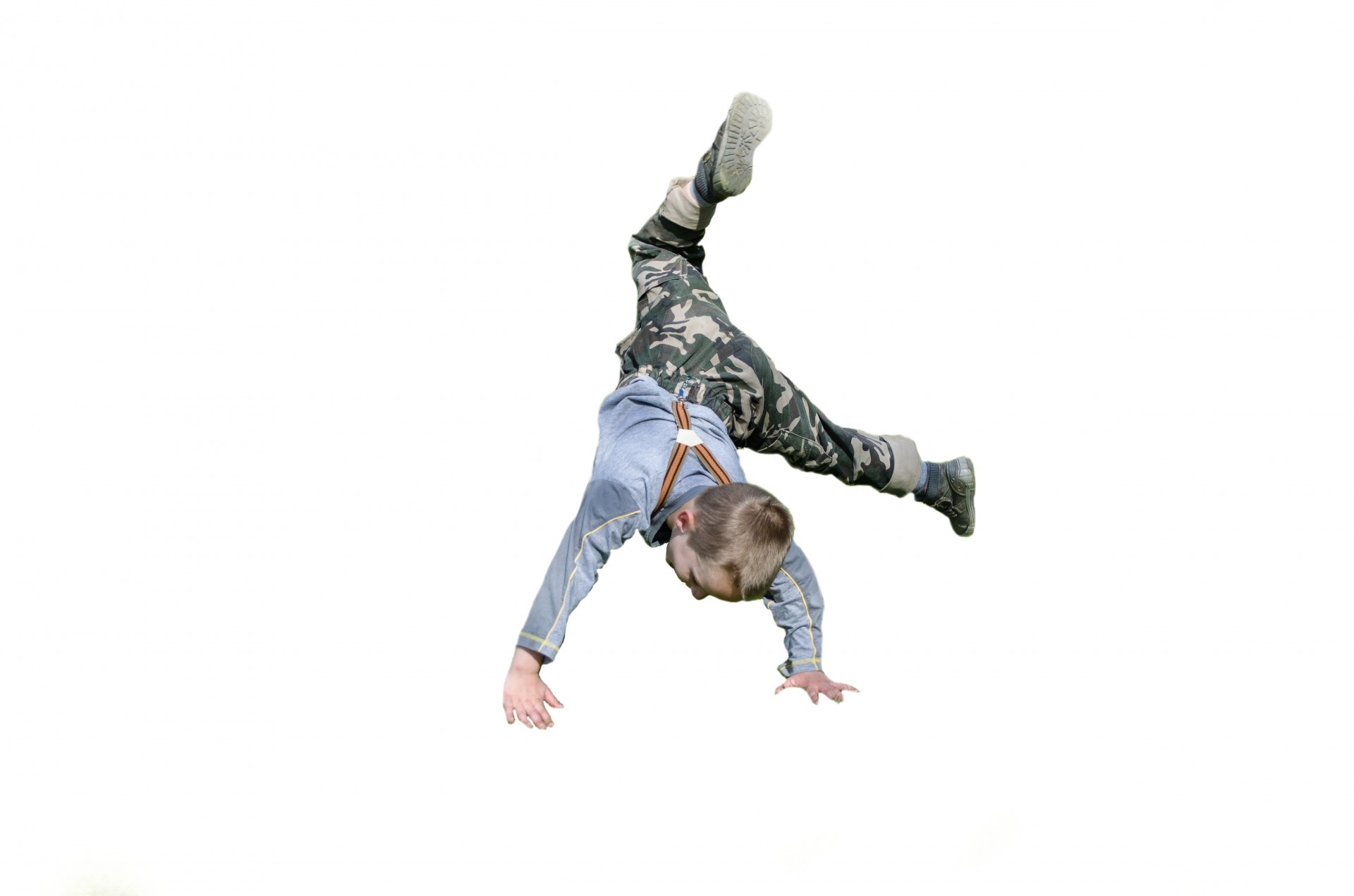 Nevada City, California
April 20, 2016 1:31pm CST
My daughter and her husband just listed their house for sale. They have been working hard getting it ship-shape for the big open house. Their real estate agent suggested that they make plans to be away from home for the day, so they made a plan to get the kids out of the house. Off they went with my 5-year-old grandson and his 2-year old sister. My daughter said, "Hey Charlie, we are going to "FURNITURE EXTRAVAGANZA! You get to sit in all the chairs and pick which one is the best! How do you feel about that?" He replied, "That's awesome! I am super excited to go to FURNITURE EXTRAVAGANZA!" He talks like that a lot, I think it's from some TV show he watches. They want kids to be "super excited" about things like getting their teeth cleaned, and other such mundane things. As they neared their destination, my daughter said, "Charlie, how would you feel if we didn't go to FURNITURE EXTRAVAGANZA?" He said, "I think that would make me sad. I want to go home, but first I want to go to FURNITURE EXTRAVAGANZA." She said, "What if I told you that we decided to go to DISNEYLAND instead?" Just then, they pulled into the parking lot. Needless to say, Charlie was super excited. Both of the kids were thrilled with every moment of their trip to Disneyland. They spent the night at Disney hotel, went to the beach the next day, and when they got home, they had several very nice offers on their house.
7 responses

• Merced, California
20 Apr 16
Those are memories that last a lifetime, im glad you guys had fun.

• Merced, California
20 Apr 16
@norcal
I want to go now, Hey lets go me and you and everybody on mylot lol.

• Nevada City, California
20 Apr 16


• United States
20 Apr 16
Disneyland certainly trumps Furniture Extravaganza! Glad they god some good offers. Home-selling is not an easy task.

• Bunbury, Australia
21 Apr 16
What a great story! And well-written. It reads like a fairy tale.

• Colorado Springs, Colorado
20 Apr 16
That's a pretty cool way of doing it.

• Jacksonville, Florida
20 Apr 16
Aw that is so amazing!! I am so happy for them all around, that is awesome. =) I hope to be able to take my kids to Disney one day.

•
20 Apr 16
Instead of furniture extravaganza, it was an extravaganza at Disneyland. Still, the kids were happy & excited for both.

• Saint Vincent And The Grenadines
22 Apr 16
Such a nice attitude he has. I remember this video about a kid who was pranked. He was asked to get his birthday PRESENT inside a bag or something and it turned out to be a banana. Instead of crying he was jumping for joy. He obviously was happy with his present.