Ever Have One Of Those D ays You Are Happy To Be You?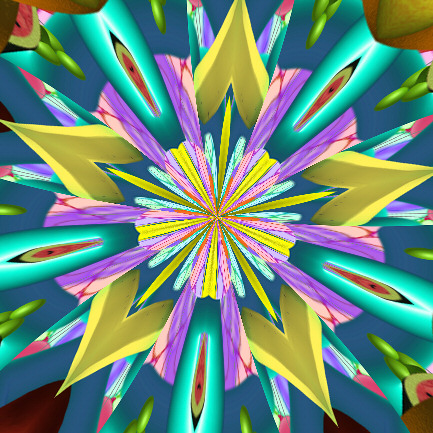 Garden Grove, California
April 21, 2016 11:33am CST
Most of the time I just make myself be happy but today I feel happy for no reason other than being alive, well, fed, and mylottng. A sort of God given Joy of beiing me. I really do not feel this way too often as usaually i can see all my many faults but today Im just happy and glad to be me, Patsie M Hatley' and though I have no idea why Im feeling glad to be me its a good feeling, not narcissistic at all. Reading the post from our ?Alex started off my day in a really good way as he cleared away that Athena persons garvage and entreated us all to be again a friendly peaceful co mmuity. He will not condone any more sniping at all.Good for.us all.
5 responses

• Jacksonville, Florida
21 Apr 16
I have had moments when I am happy to be me. A lot of times when I hear of someone being cruel or not caring about others it makes me glad that I am myself because I care so much about others.

• Garden Grove, California
21 Apr 16
Yes I feel that way today as I t oo do care about o thers and hearing from 'alex sort of made my morning that was one ugly mess

• Dollard-Des-Ormeaux, Quebec
21 Apr 16
I am happy with who I am. I am a child of God, beloved by Him, and know He loves me just as I am. I am far from perfect but am a work in progress.

• Garden Grove, California
22 Apr 16
we all are so we shouid be kind to one other always


• Garden Grove, California
21 Apr 16
me too that las bi was really awful and I did n ot blame him for issuing a mandate to us he will not tolerate that agaiin.


• Garden Grove, California
21 Apr 16
hi teep wasn't it Jesus himself who said you must love yourself fiirst so that wou will know how to love others/

• Centralia, Missouri
22 Apr 16
I wouldn't mention directly by name the person(s) breaking the rules, not sure where the line is, but I'd be very general just to be sure.

• Garden Grove, California
22 Apr 16
yes you are rght but that person realy irritated me no end but yo u are right best to be general. Alex made it clear that from now on onwwho spouts derogatrory comments on a post willl get the old heave ho no second chances. fair enough in my eyes