Yikes!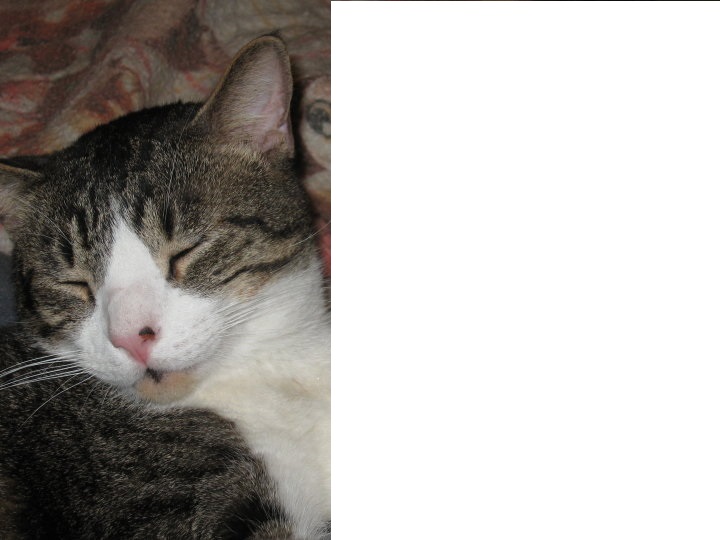 United States
April 21, 2016 7:44pm CST
WAY back in 2008 I posted a discussion about a cat I used to have, Jellibaby. You can read this here: http://www.mylot.com/post/1691772/the-great-fly-chase Well, today I was in my front room and there was this giant horse fly, as we always called them, buzzing around my front room. Ick! This time I was lucky, and it landed on the front screen door. I opened the door and let the beast out. I can do this because we've put a door on the front room that keeps most of the brats out of it, including that bad escape artist, Booboo. However, that got me wondering - what is that beast really? So, of course I had to go look it up. http://bugguide.net/node/view/17584 It is a scary beastie, I'm glad it isn't in the house anymore!
4 responses

• United States
22 Apr 16
I would hope it does not fly back in. They can be a real problem.

•
6 Jul
@ElicBxn
Whatever it was I am glad you got it out of the house.