Have you ever been to a town meeting?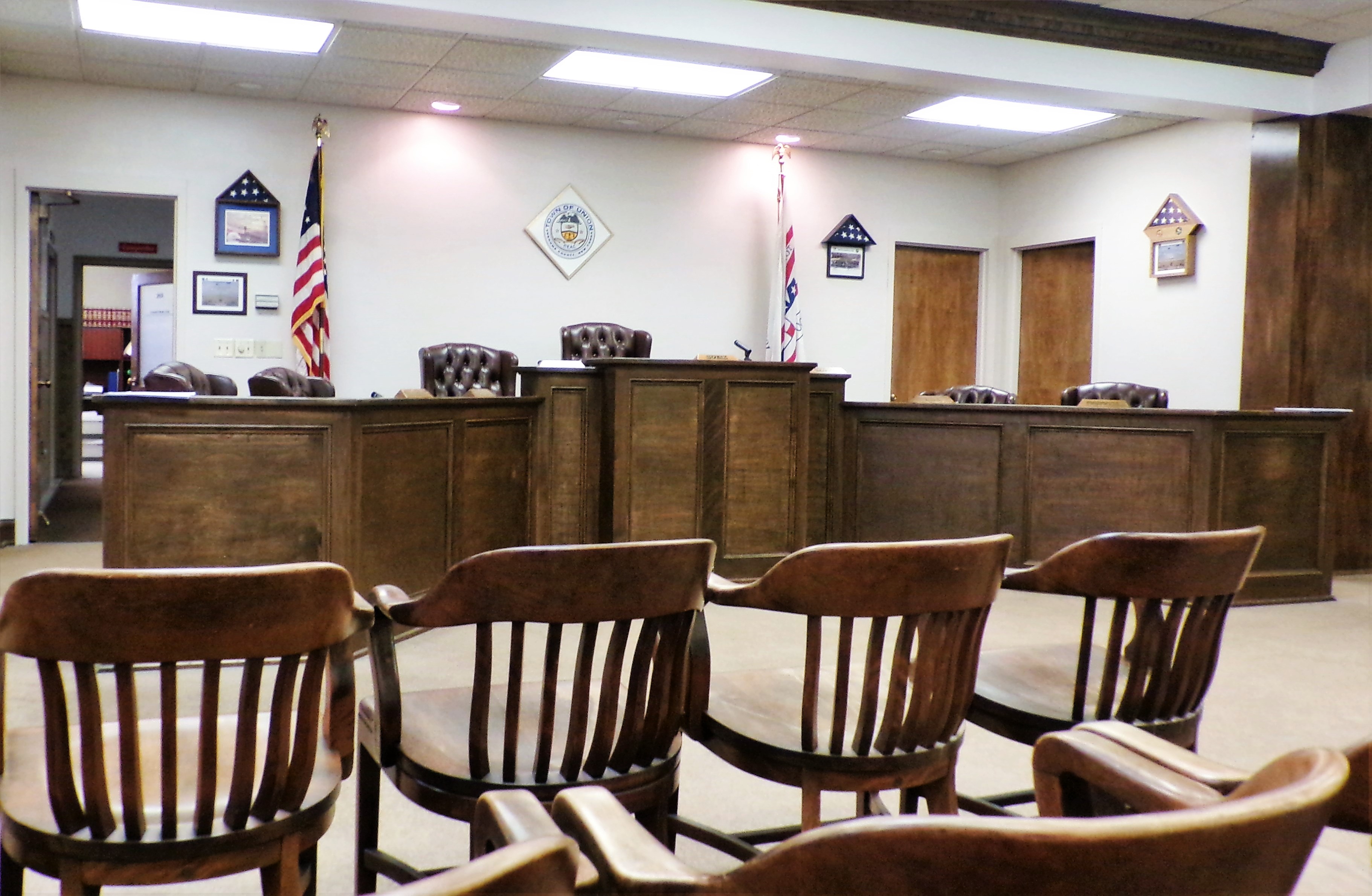 United States
April 22, 2016 9:31am CST
This week, I had a chance to over one of the local town meetings. I was surprised to see how few of people turn up for town meetings. When you think about it, why wouldn't you go? Is it the fear of the unknown... - What am I supposed to do - Will I have to speak Maybe you think town meetings are dull, boring, or that nothing will change. It's not all number crunching, I can tell you that. Folks even laugh! Town meetings, after all, are there for YOU the people, to voice your concerns, ideas. They are there for you to get to know others in the community and to be on a first name basis with those whose task it is to run the community. How many of you have ever been to a town meeting? What stopped you from going? Most towns, cities have all the information out on their websites. You'll find the location of the meetings, times, and dates.
5 responses

• United States
22 Apr 16
we have them here.been a few times.Then gave up on it.

• United States
22 Apr 16
I'm part of the area economic development committee in my town, so we have meetings monthly. After a while, I started to take over for the officers when they were out of town. I have run those meetings and it's not difficult. I listen, so I'm able to memorize the issues and the finer points from previous meetings.

• Lenox, Georgia
25 Apr 16
I have never been to one, honestly I just have never thought about it to be honest. Maybe I will look into it and see what their about.

• Centralia, Missouri
23 Apr 16
I used to cover that for 2 newspapers I worked for, could be interesting, could be boring

• United States
22 Apr 16
We can watch all town meetings on TV, but we have attended a few.