A balcony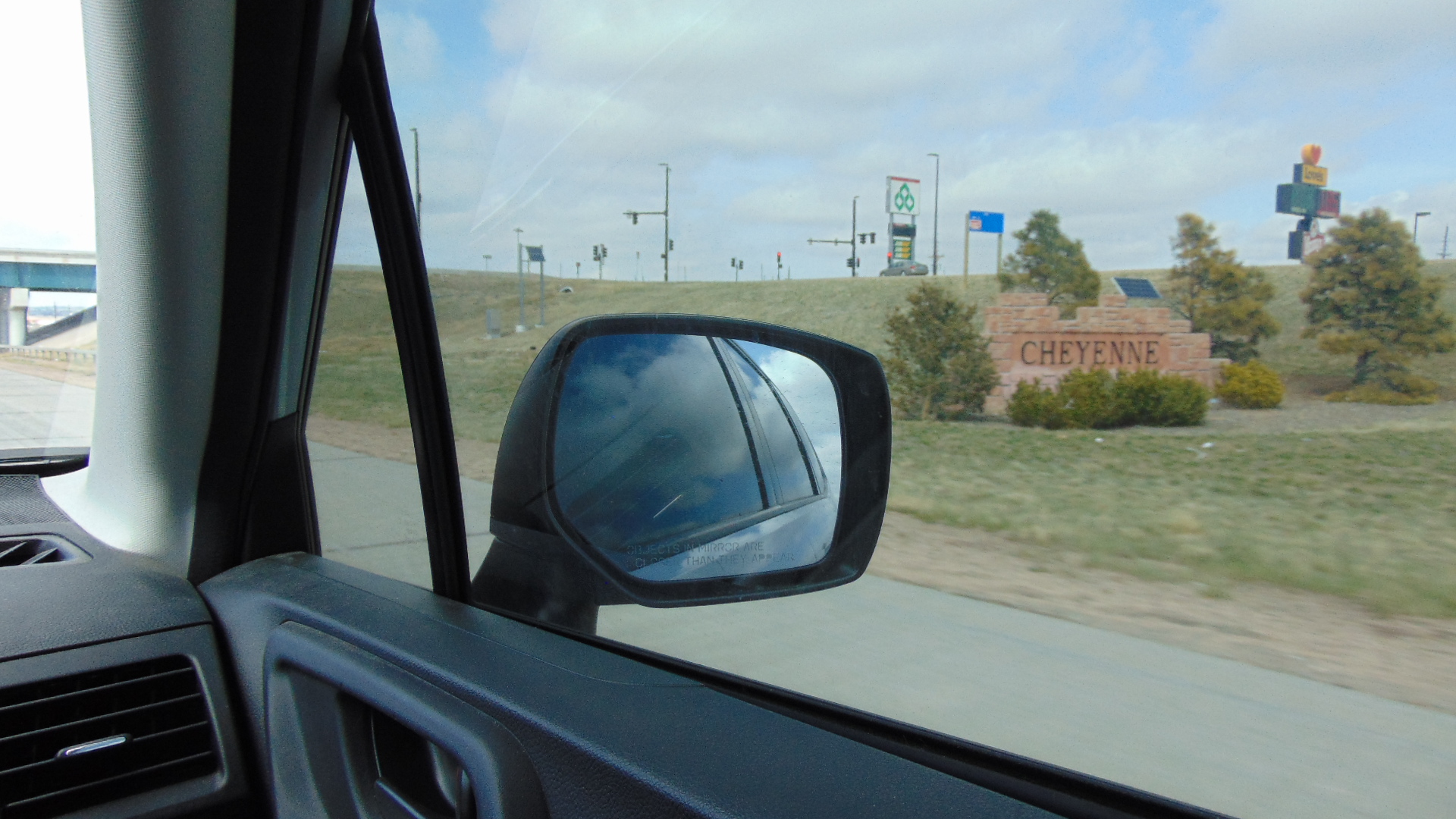 Roseburg, Oregon
April 22, 2016 1:37pm CST
A balcony is a platform on the side of a building. Apartments have balcony and some houses do. This was in the news a couple of years ago. There was a college student that had a party in his apartment. He invited about twenty guests over. Some were from foreign countries. Now everyone was told when they moved in. No more than five hundred pounds at a time on the balcony. During his party about ten students from the college went out into the balcony and it fell because of the weight. Half of the students were killed. Some from foreign countries. The man said afterwards he should have made the balcony off limits. To late after some students were killed.
10 responses

• United States
22 Apr 16
I think that most of those do this for the thrill of it. Then they have to pay for it at the end. This happen many times and this is not the first place here.Happens here

• Roseburg, Oregon
22 Apr 16
I am not sure they knew the weight limit since they were at the party.

• Boise, Idaho
22 Apr 16
I remember hearing this story. How awful. It is something you don't really think about but should. As to how much a balcony can stand.

• Genova, Italy
22 Apr 16
I say: I am sure that these tragedies could be avoided! Why then, the classic human error is to "close" too late! In other words, what it is used "close the fence when the horse has already escaped!" The human being, never fails to make mistakes!


• United States
22 Apr 16
I loved the big balcony we had at one of the apartments we were in. The people across the way did too - and unfortunately they used their balcony for their noisy fraternity parties too. That balcony that fell must have been very small or delicate for it to only hold 500 pounds - how sad and scary for those people.

• Charlotte, North Carolina
22 Apr 16
This was a terrible thing that happened. Such a shame the visitors were not aware of what could happen.

• Philippines
22 Apr 16
They should have place a sign warning of the capacity limit with the needed allowance.


• Alicante, Spain
24 Apr 16
what a sad story.... we have a balcony... i've no idea of it's weight bearing capacity.....



• Bunbury, Australia
23 Apr 16
This happens periodically. Some of our old hotels have balconies and I often wonder how safe they are.

• Redlands, California
22 Apr 16
I did hear about this story. Kind of seems like common sense. I just remember some of the parties I used to go to and we would have 5 or 7 people on the balcony, maybe it is just something people do not think about. The balcony was also bigger and could probably hold more weight than 500 pounds. It must have because it never fell.